Timothy Stewart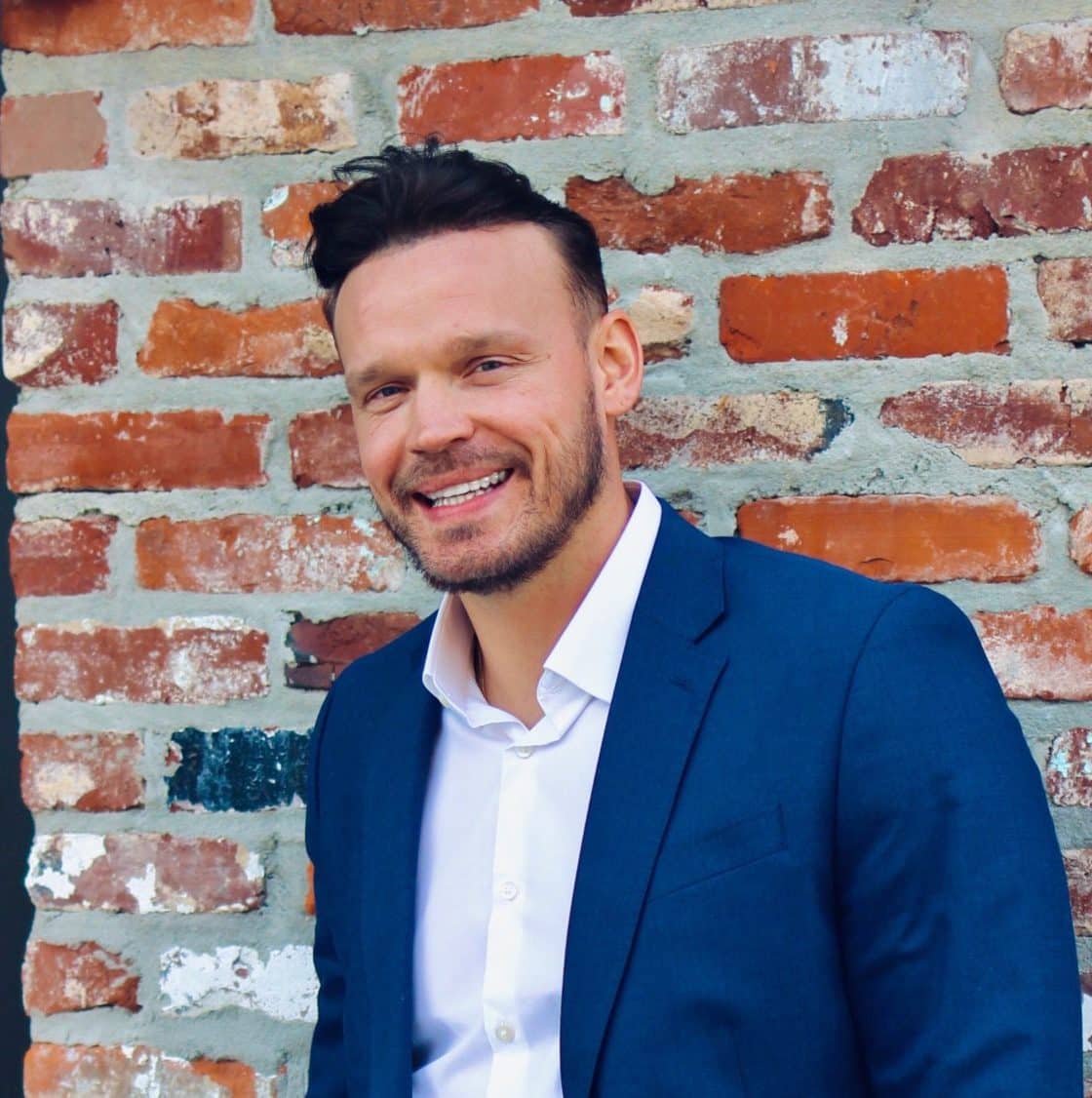 Timothy Stewart is a Ph.D. student in the Intelligent Systems and Robotics degree program at the University of West Florida. His research interests include Reinforcement Learning, Deep Learning, Sim2Real Transfer Learning, Computer Vision in EO/IR/RF for Medical and Military, Hyperspectral Ai Perception, and multiagent RL mesh intelligence for optimal public policy in stochastic environments.
He earned a dual bachelor's degree in computer and electrical engineering from UWF. He served in the U.S. Air Force and received surgical trauma training at Johns Hopkins, supporting surgical operations overseas. He then joined Signature Research as a Research Engineer developing software and deep learning pipelines for electromagnetic sensory data.  
In his free time, he enjoys photography, creative writing, and coaching youth soccer.