Timothy Nall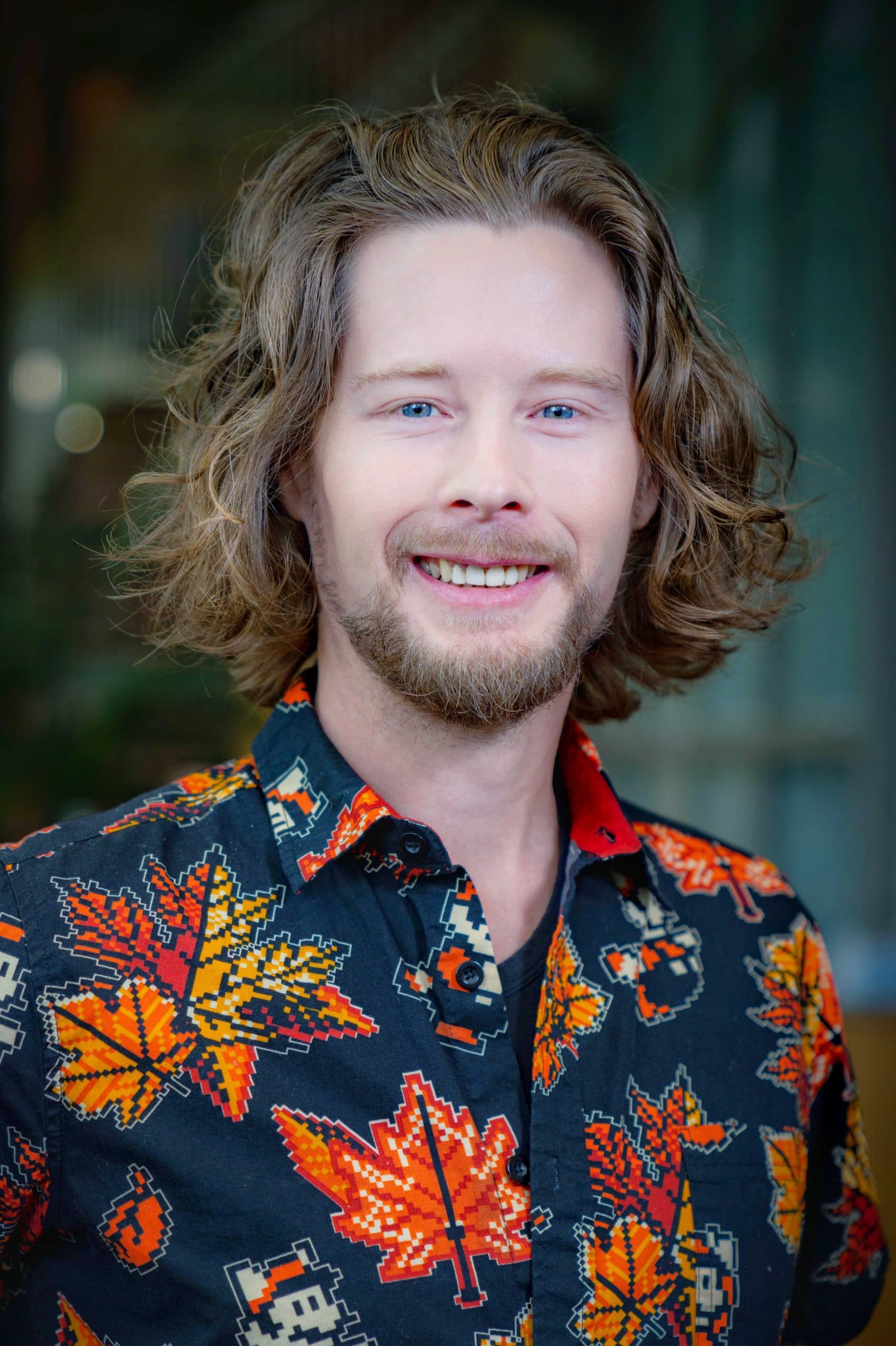 Research Areas
Research Associate
Timothy Nall began working for IHMC in the Summer of 2021. He holds an ABET accredited BS in Engineering Physics from The University of Oklahoma.
Before joining IHMC, he worked for The Boeing Company as an Aerospace System Engineer on a variety of DoD platforms. While there, Tim volunteered as a mentor to a FIRST Robotics team helping them reach the Championships in his second year on the team.
When he has spare time, Tim enjoys West Coast Swing Dancing and frequently travels to events and competitions. He is also into exotic cars and F1 racing. Tim focuses on driving continuous improvement, workflow, and leveraging technology to determine customer needs ensuring requirements are met and the best product gets delivered.