Timothy Broderick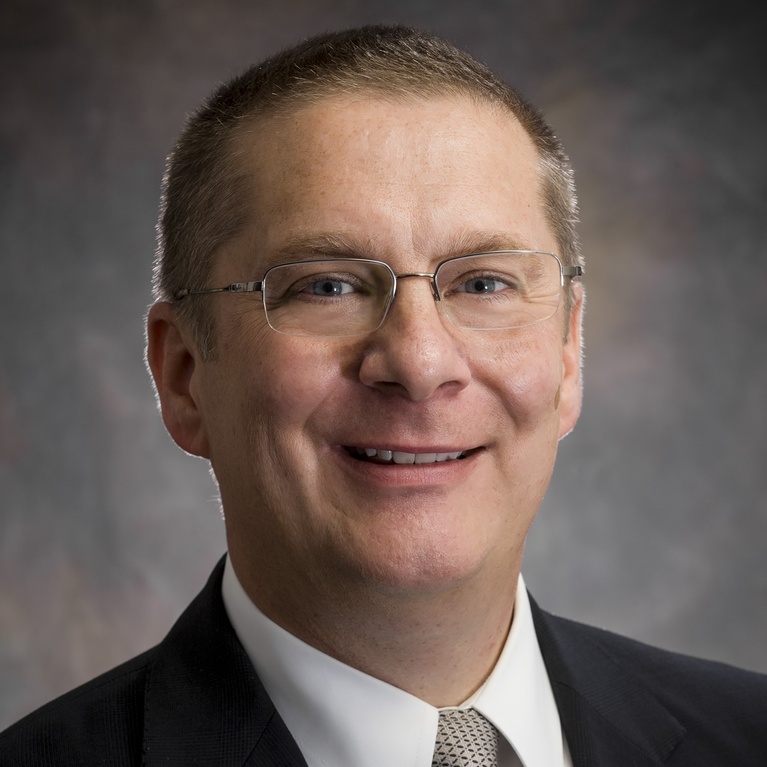 Chief Science Officer and Senior Research Scientist
Dr. Tim Broderick is Chief Science Officer and Senior Research Scientist at IHMC. Dr. Broderick helps shape research strategy and performs high impact research focused on enhancing human health and performance in extreme environments.
Dr. Broderick is an innovative leader with strengths in high impact biomedical technology development and transition. He has built a large portfolio of cutting-edge Department of Defense funded research, and leads multiple projects including the Office of Naval Research (ONR) Multi University Research Initiative (MURI) Precision High Intensity Training through Epigenetics (PHITE) and the Defense Advanced Research Projects Agency (DARPA) Learning through Electrical Augmentation of Plasticity (LEAP) projects. Prior to joining IHMC, Dr. Broderick was an academic surgeon and DARPA Program Manager.
In four years at DARPA, he conceived and established five high-impact biotechnology programs that included revolutionary programs focused on precision diagnosis and treatment of military-relevant disease and injury. He aligned leading performers from industry, academia, and government into highly functional interdisciplinary teams that exceeded extremely aggressive performance metrics. He productively engaged medical and elite operational communities to develop and transition technologies, and briefed high impact programs to federal leadership up to the Cabinet level. Prior to DARPA, Dr. Broderick served as Senior Scientist & Trauma Portfolio Manager at the US Army Medical Research and Materiel Command Telemedicine and Advanced Technology Research Center.
Dr. Broderick has contributed to the development and transition of multiple biomedical technologies as a peer-reviewed investigator, consultant, and subject matter expert in areas such as human health and performance, surgery, simulation and robotics. He has successfully led multiple flight and undersea medical research projects. In addition to American Board of Surgery certification and fellowship in the American College of Surgeons, operational certifications and experience have prompted recognition as an Honorary NASA Flight Surgeon and NOAA undersea saturation diver.