Steven Craig Tuggle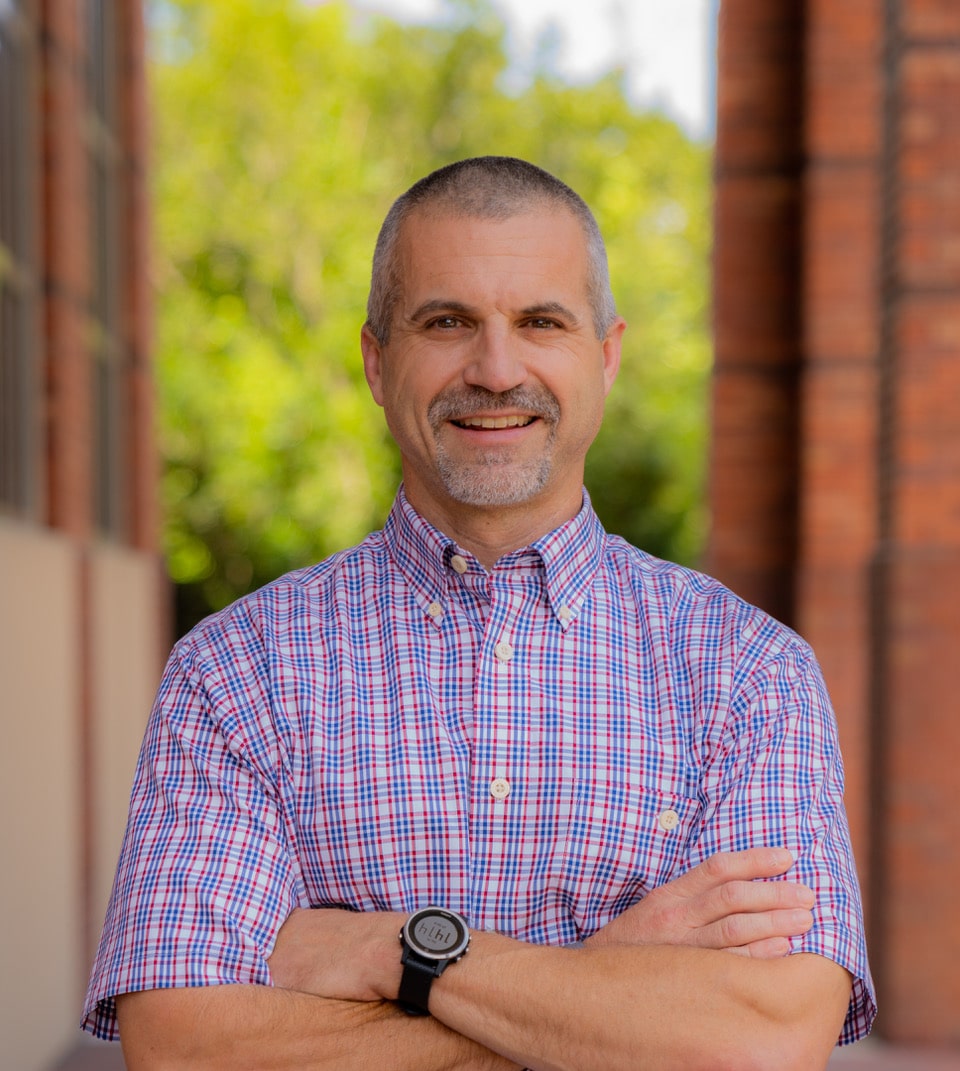 Senior Research Associate
Craig Tuggle is a Senior Research Associate at IHMC.  Throughout his career with Dr. Marcas Bamman, he has helped lead, train, and implement many research protocols funded through institutions such as the NIH, VA, DoD, and DARPA.  Each project has had varied exercise-drug interactions, exercise dosing and exercise-device interactions.    
With more than 20 years in the field of exercise physiology, Craig has been involved in research projects such as: Exercise Prescription to Improve Fatigability and Muscle Function in Parkinson's Disease, Precision High Intensity Training through Epigenetics (PHITE) and Peerless Operator Biologic Aptitude (PEERLESS).   Craig has had the opportunity to learn many clinical and laboratory techniques during his involvement with these multiple projects. 
Craig has held the Certified Strength and Conditioning Specialist certification from the National Strength and Conditioning Association since 2002 and the Certified Exercise Physiologist certification from the American College of Sports Medicine since 2005.  His background and experience as a Type I diabetic, have helped with development of human health and performance across varied populations.