Stephanie Tillery Rothfeder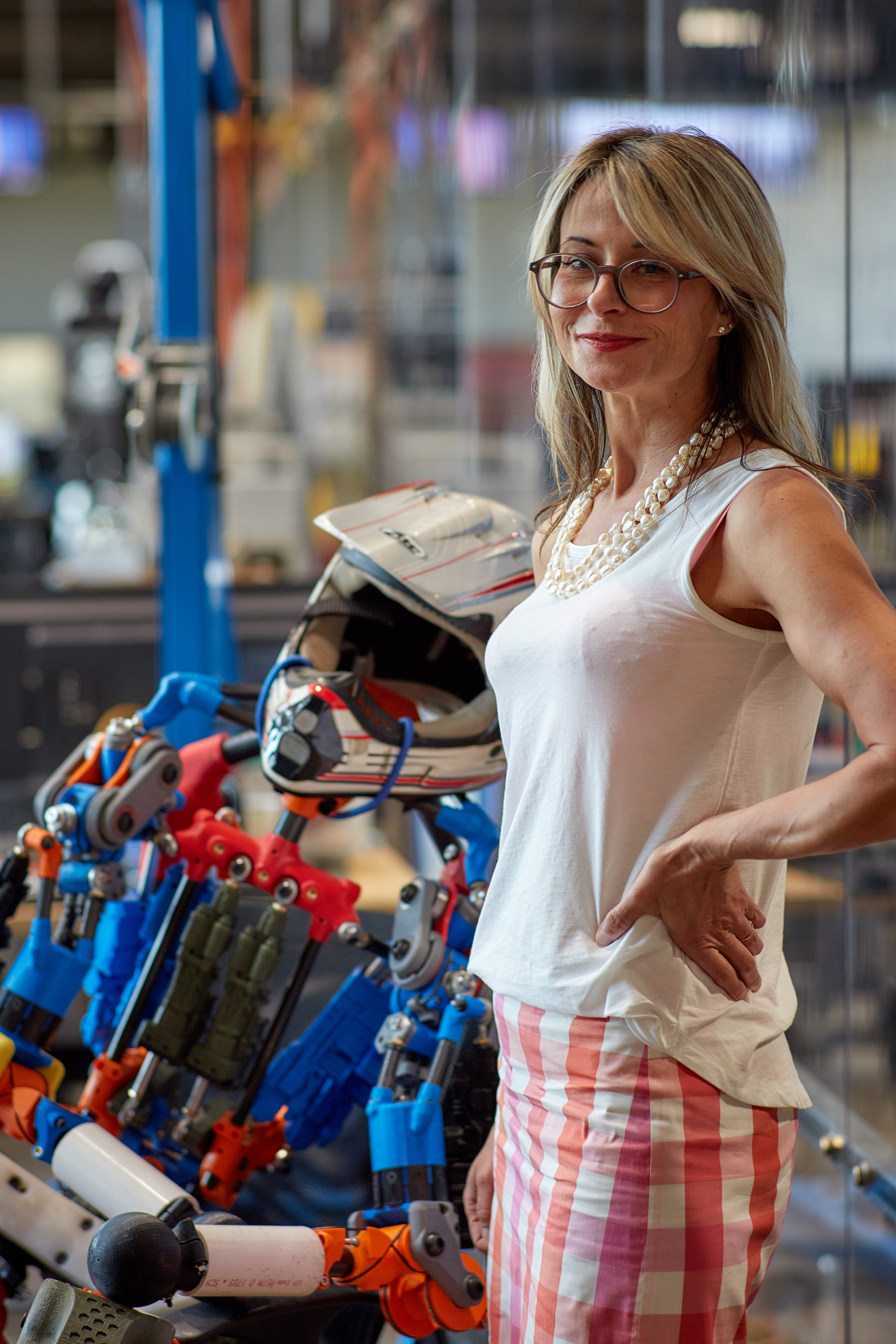 Associate General Counsel
Stephanie, who has spent most of her legal career practicing in the areas of contract law and municipal law, works with Julie Shepard on IHMC legal issues.
For the past seven years, Stephanie has been an attorney for the City of Pensacola. She managed the city's contracts and leases and handled issues that ranged from risk assessment to purchasing to public finance and grants. Prior to joining the city's legal department, she worked for Florida Legal Transactions. She also has worked for several local law firms since earning her law degree at the University of Florida in 2003.
Stephanie spent her undergraduate years at Florida State University where she received a bachelor's degree in international affairs and specialized in Chinese language and Asian studies. She spent two years as a language instructor at the Tonj Ji Medical University in the People's Republic of China.
After earning a master's degree in public administration from the University of West Florida in 1996, she traveled back to China for the Chinese language program at the Beijing Language and Cultural University.
In her spare time, Stephanie enjoys taking jiu-jitsu classes with her daughters. Stephanie and her daughters also like to spend their evenings working on baking projects and watching British television.