Sophia Bamman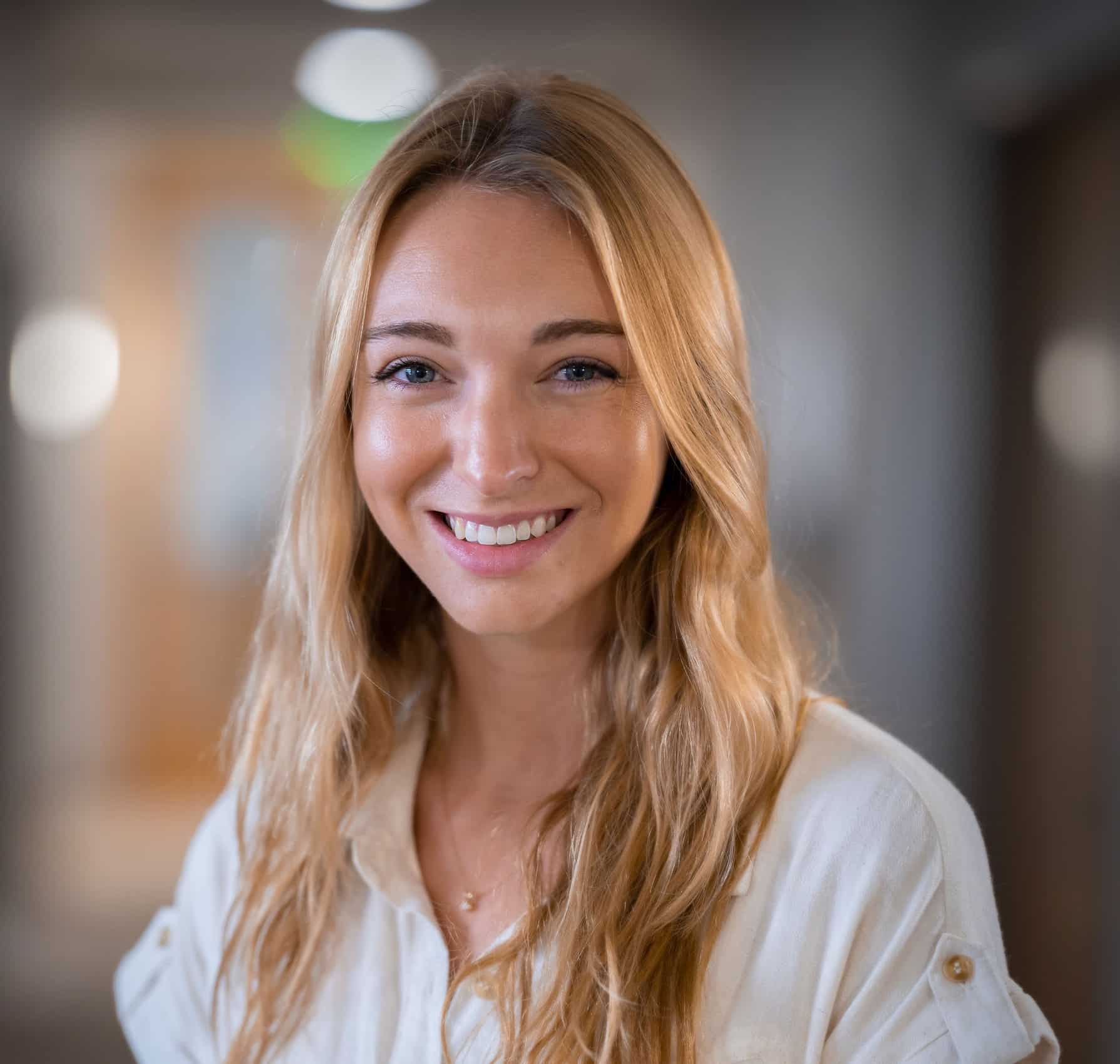 Research Areas
Research Associate
Sophia joined IHMC in June 2023 as a research associate working with Dr. Zachary Graham, Kana Meece and the human performance team on Oxytocin and other research projects.  
She graduated from the University of Alabama at Birmingham with a bachelor's degree in chemistry and a minor in forensics. She was an IHMC intern in 2022, when she also worked with the human performance team. During that internship, she gained experience in biochemical experiments and became proficient with electrochemiluminescence technology for analyzing proteins and peptide hormones and cytokines in human biospecimens 
Joining the IHMC team affords Sophia the chance to leverage her knowledge, gain new skills and grow professionally with contributing to the success of the organization. When she's not working or studying, she enjoys watching documentaries and reading, especially when the topic is true crime.