Roberto Fronteddu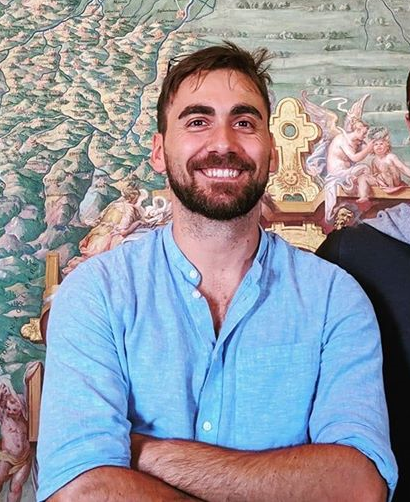 Expanded Links
Research Associate
Roberto Fronteddu is a Senior Research Associate working at IHMC. Dr. Fronteddu received his Ph.D. in Computer Science from the University of Ferrara, Italy, and he is currently part of Dr. Niranjan Suri's NOMADS research group on the application of technologies and algorithms to Difficult Computer Networks.
Some of the current focus areas include network monitoring, visualization, and software adaptation; and information distribution in constrained environments.
He is an avid software developer and artist. In his free time, he enjoys playing D&D, making video games, playing guitar, and practicing karate.