Roberto Fronteddu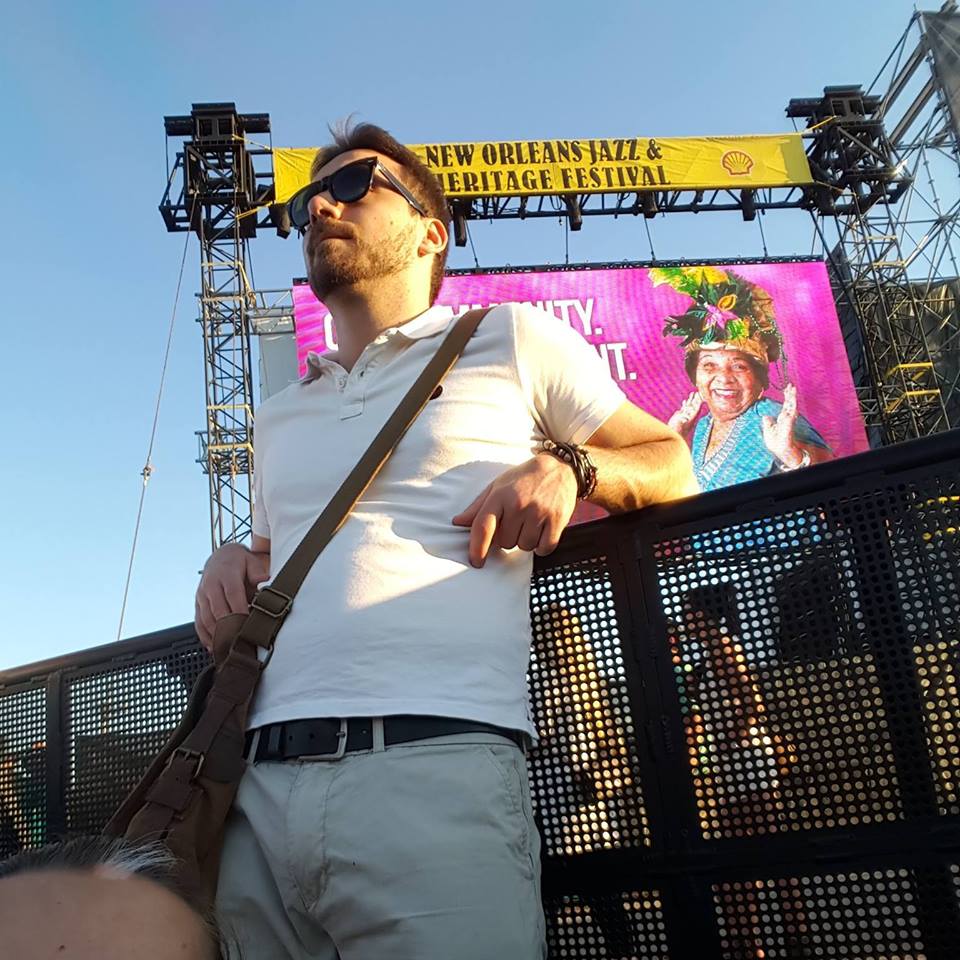 Research Areas
Research Associate
Roberto Fronteddu is a Research Associate at the Institute of Human and Machine Cognition (IHMC). He received his M.Sc. and B.Sc. in Information Technology and Automation Engineering from the University of Ferrara, Italy.
Roberto is currently part of Dr. Niranjan Suri's NOMADS research group, his main focus being Security, Diagnostic, Adaptation, and Optimization, of Difficult Computer Networks.
Roberto's research also revolves around Logic Programming, Artificial Intelligence, and Machine Learning, applied to the aforementioned topics.