Nicole Esposito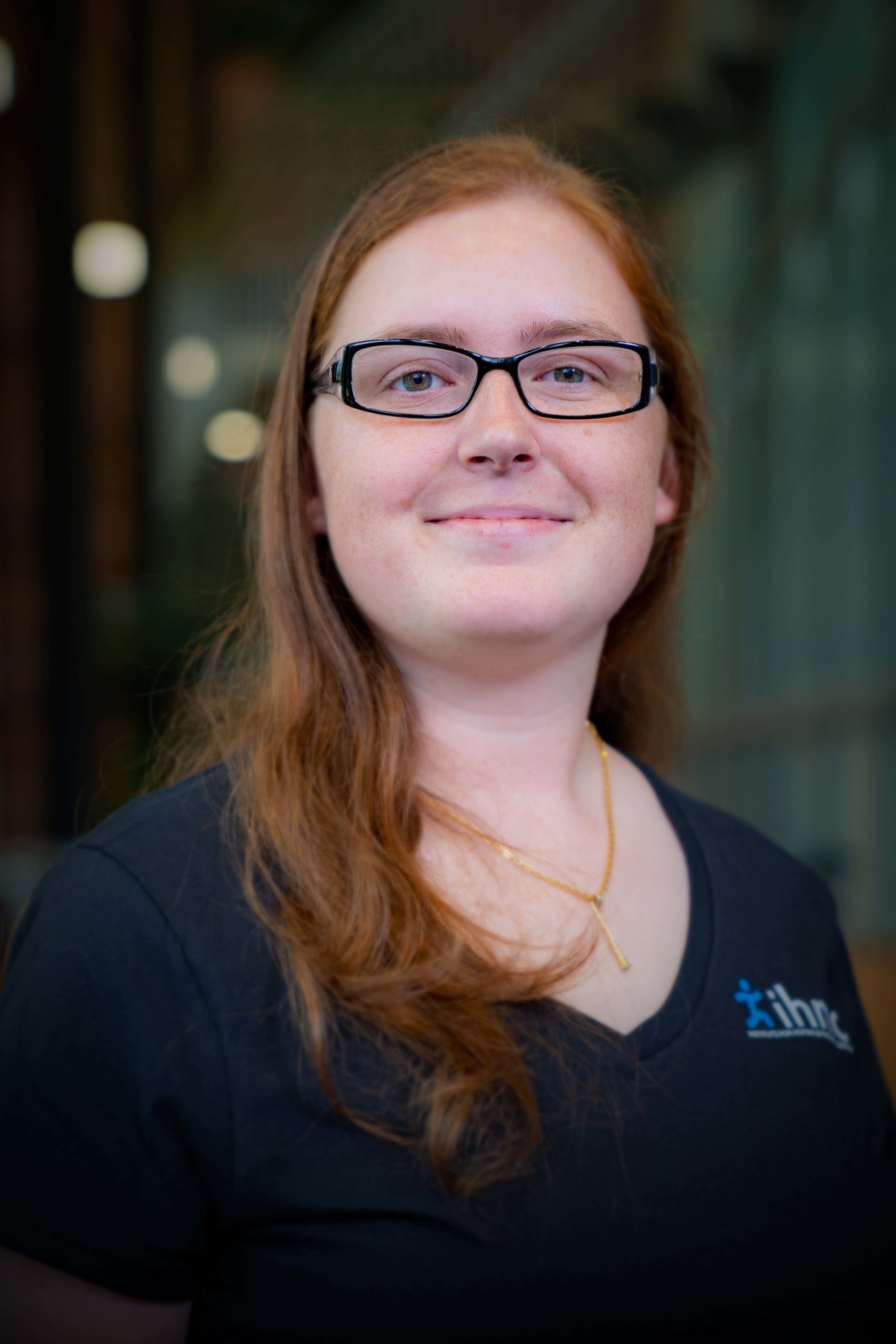 Research Associate
Nicole Esposito is a Research Associate at IHMC working on the exoskeleton team to design a rigid, motorized, augmentative exoskeleton for able-bodied users.
Nicole earned her bachelor's degree in mechanical engineering from the University of Florida in 2019. While attending UF, she worked with Empowered Prosthetics (now Symbionix) to design a prosthetic hand prototype.
For her senior design project, she worked with a team of 20 students to create a nebulizer that didn't use electricity. She joined Dr. Daniel Ferris's Human Neuromechanics Lab as an undergraduate research assistant and then became the lab manager after graduating, where she worked directly with devices such as Lockheed Martin's ONYX and Dephy's ankle exoskeleton.
Outside of work, she enjoys geeking out over Star Wars and other media while hanging out with her calico cat, Tikki.