Nick Kitchel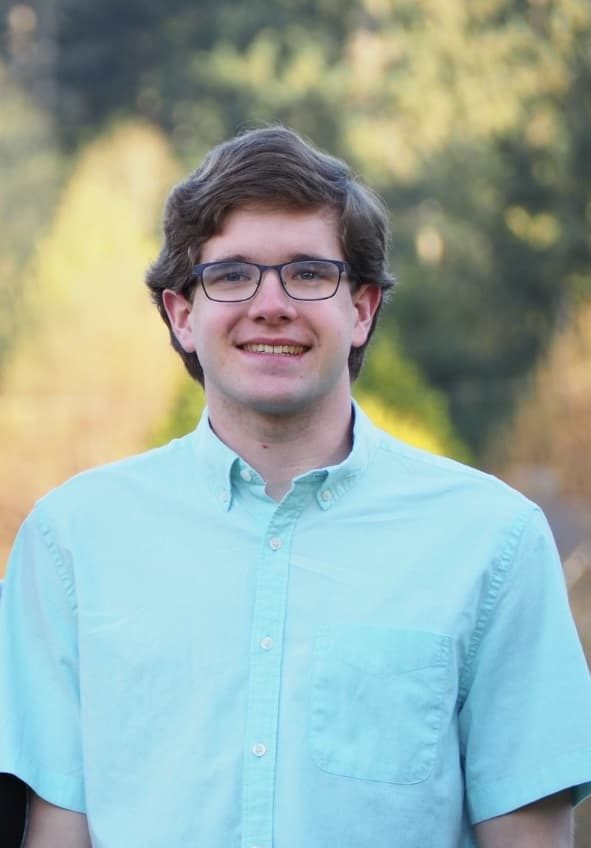 Research Associate
Nick joined IHMC in August 2022 as a software engineer working at the robotics lab on the humanoid's software team. Within the team, he is working on software autonomy and simulation testing for the humanoid robots.
He received his bachelor's degree in computer science with a concentration in data science from the University of Montana. During school, he interned with the University of Montana Information Technology Department. While he was an intern, he helped to maintain a secure and up-to-date website and domain for the University.
His interests within technology include virtual reality, augmented reality, machine learning, and cybersecurity. Growing up in the Northwest, Nick enjoys being outside during the summer and doing things like camping, biking, and tennis. During the winter months Nick would spend most weekends skiing up in the mountains. When Nick is not outside enjoying the elements, he loves playing video games and board games with friends.