Morley Stone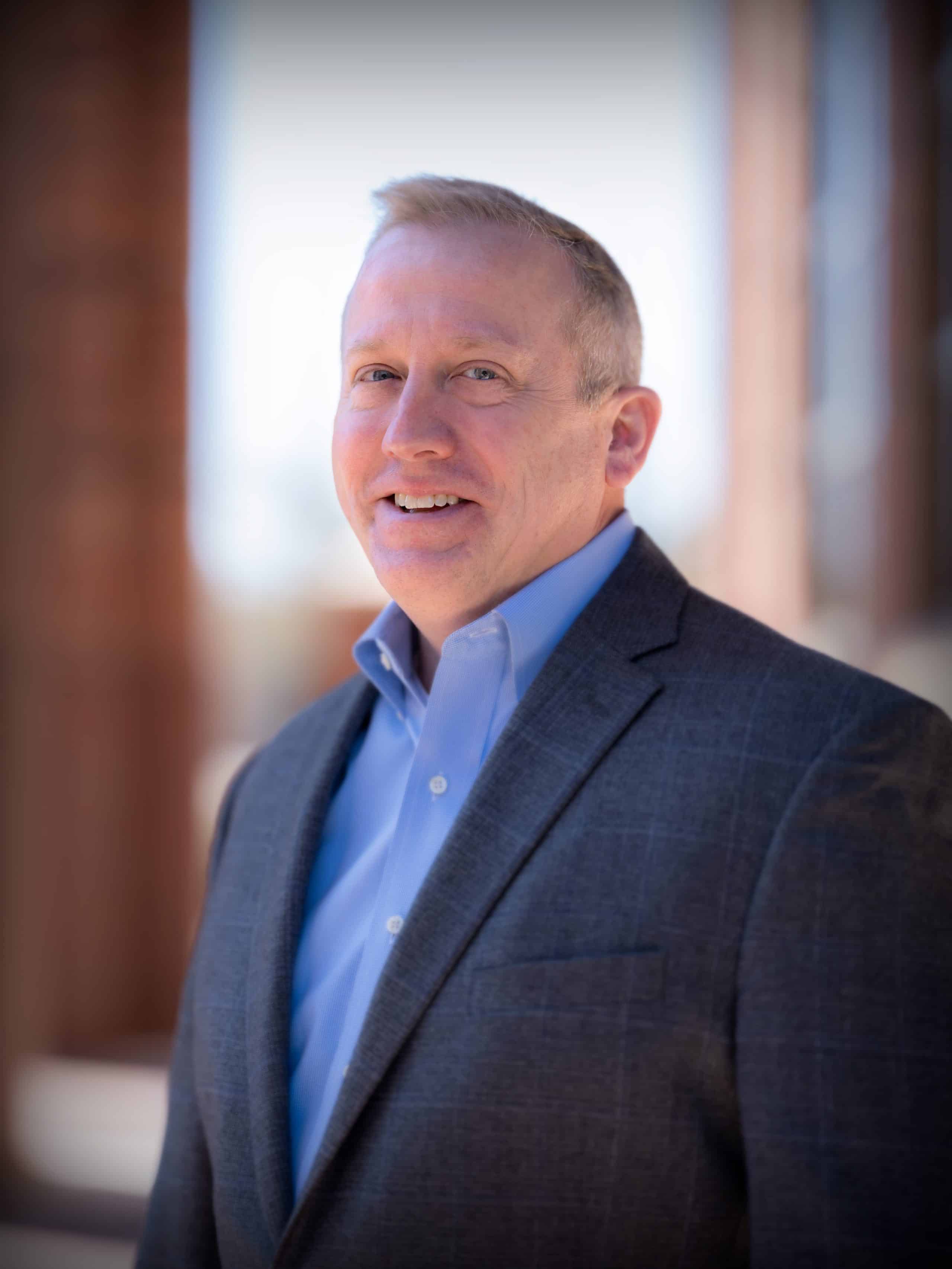 Chief Strategic Partnership Officer
Prior to joining IHMC, Dr. Stone served as the Senior Vice President for Research at The Ohio State University, where he oversaw an annual budget of more than $1 billion in basic and applied research.
Prior to OSU, Morley served as the Chief Technology Officer for the Air Force Research Laboratory (AFRL), where he was responsible for assisting with the planning and execution of an annual $2.1 billion Air Force science and technology program and an additional $2.3 billion in externally funded research and development. Before that, he served for more than six years as the Chief Scientist of AFRL's Human Performance Wing. From 2003 to 2006, Dr. Stone accepted an assignment as Program Manager in the Defense Sciences Office at the Defense Advanced Research Projects Agency (DARPA).
Dr. Stone earned his Ph.D. in biochemistry from Carnegie Mellon University and his research interests are broad spanning areas such as the interface of materials science, biotechnology, human performance, and autonomous systems.
In addition to his research leadership, Dr. Stone is a recognized leader in government and higher education in addressing and preventing foreign influence in research and development. He is a Fellow of both AFRL and SPIE.
Dr. Stone lives in Pensacola with his wife, Kelly.