Michelle Bowers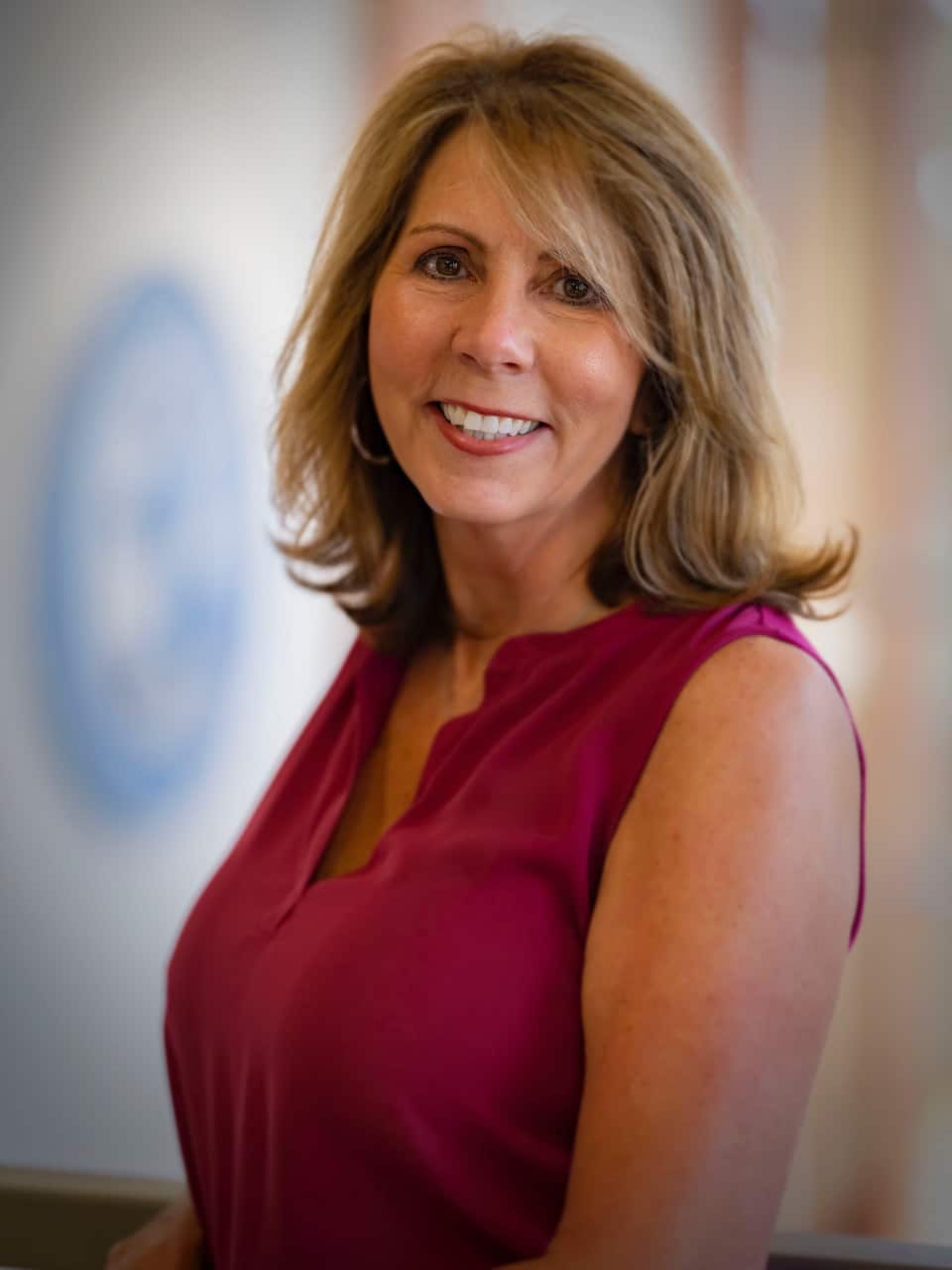 Senior Event Specialist
Michelle is the Senior Event Specialist at IHMC. She joined IHMC in 2007 and as senior event specialist has organized more than 100 visits a year at the Institute, to include outreach, conferences, and meetings with various collaborators. Michelle graduated from Troy University with a bachelor's degree in business administration, with an emphasis in hospitality management.
She moved to Pensacola from Valdez, Alaska, giving up the average 250 inches of snow a year for sunshine. She previously worked for Sacred Heart Hospital Foundation, coordinating events to raise money for the children's hospital.
She is very active in her church and has founded The Hands and Feet of Christ Ministry, which allows her to help the surrounding community with basic needs. She enjoys spending time with her family and soaking up the Florida sunshine.