Meredith Yeager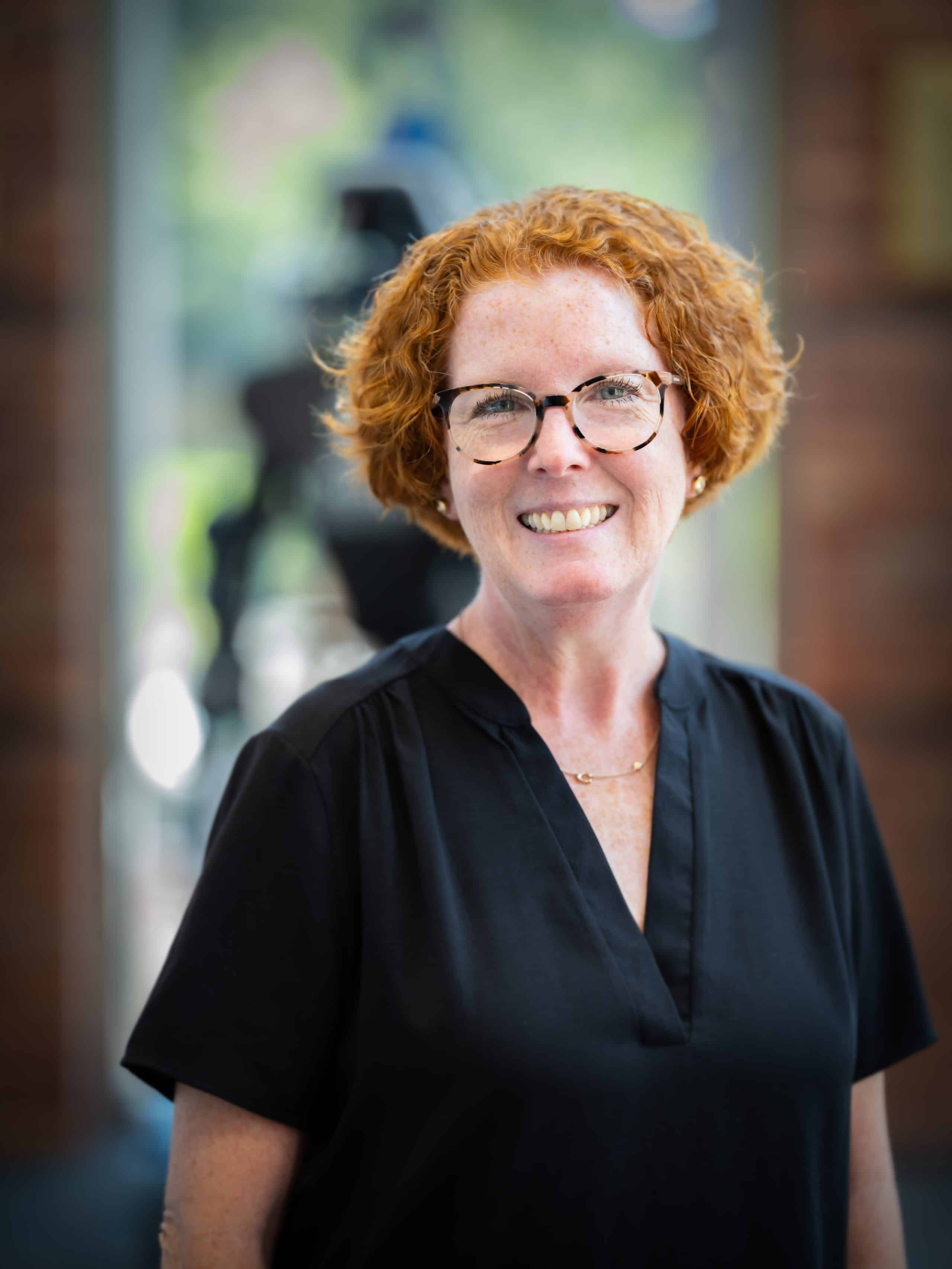 Senior Research Associate
Meredith joined IHMC in April 2022 and works with the administrative team on project management as well as with IHMC scientists on human performance research projects.
Prior to joining IHMC, she retired after 24 years in the Navy as a Naval Aerospace and Operational Physiologist. Her most recent assignments in the Navy were as the Director for Administration at Naval Aerospace Medical Institute and Head, Facilities for Navy Medicine Operational Training Command at Naval Air Station Pensacola, responsible for all facility issues in the Pensacola region, six geographically dispersed locations, 103 total facilities at 14 installations nationwide. Her previous duty stations include, Deputy Director, Naval Survival Training Institute, Pensacola, FL; Director, Medical Training Programs, Naval Aerospace Medical Institute, Pensacola, FL; and Training Systems Program Manager, Naval Air Warfare Center, Orlando, FL.
Meredith earned a bachelor's degree in kinesiology from Louisiana State University in 1995. She earned her master's in education from University of New Orleans in 1997 and an executive MBA from the Naval Postgraduate School in 2011. Meredith earned Program Management Professional (PMP) certification in March 2022.
She lives in Pensacola with her husband, John; their daughter, Morgan, is a junior at Auburn University. Meredith is a member of the Pensacola Navy League.