Madison McInnis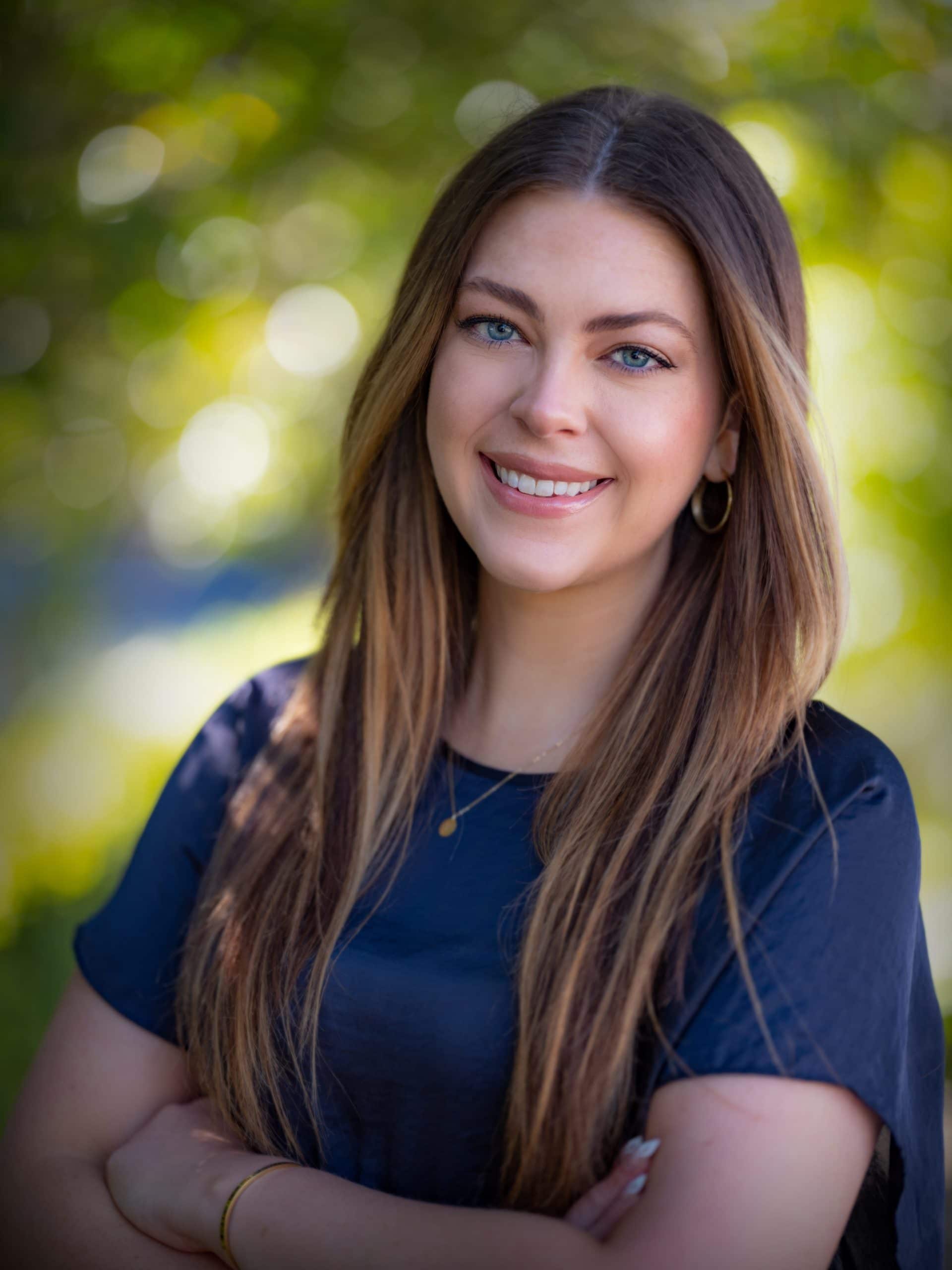 Research Areas
Research Associate
Madison C. McInnis is from Niceville, Fla., who graduated from the University of West Florida in 2018 with a bachelor's degree in communications. After completing her degree, Madison returned to UWF to complete a post-baccalaureate program in biomedical sciences.
Madison has been working with Dr. Jeff Phillips for nearly two years on the human performance team to mitigate the cognitive, environmental, and physiological stressors experienced by military personnel in extreme environments. She was recently accepted to the Florida State University College of Medicine where she will pursue her M.D. in the class of 2026.
In her free time she enjoys being outdoors, exercising, and spending time with friends and family.