Luigi Penco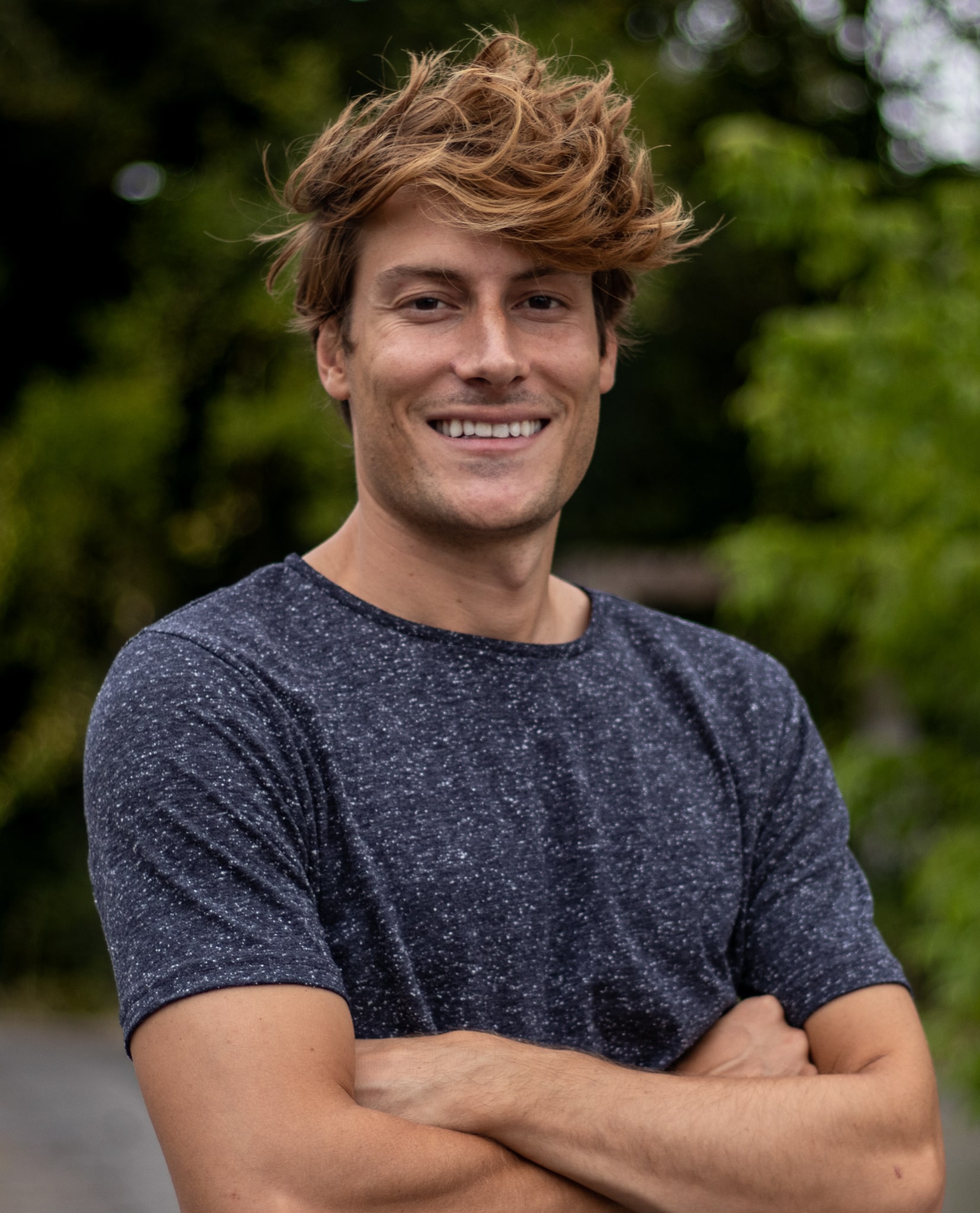 Senior Research Associate
Dr. Luigi Penco joined IHMC as Senior Research Associate in August 2022. As a roboticist, he works with Dr. Robert Griffin and his team on the SquadBot project, aiming at developing autonomous and semi-autonomous behaviors for a next generation humanoid robot, called Nadia, to make it function in urban environments. 

A native of Rome, he earned his bachelor's degree in Electronics Engineering from Roma Tre University in 2015 and a master's in Artificial Intelligence and Robotics from La Sapienza University of Rome in 2018. In 2022 he received a PhD in robotics from Université de Lorraine, while conducting his doctoral studies at Inria Nancy Grand-Est. 
During his doctoral research at Inria, he has contributed to the EU H2020 AnDy project on human-robot collaboration. He has developed a teleoperation system for the humanoid robot iCub with the goal of providing an intuitive way to realize complex tasks and to convey collaborative policies to the robot. 
His research focuses on humanoid robotics, with a particular interest in teleoperation and machine learning techniques used to improve the control and skills of robots. In addition, his research interests include robot perception, whole-body control, and human-robot interaction. 
In his free time, Luigi loves playing board games and video games, enjoying a good pizza, longboard surfing and doing any kind of outdoor sport.