Laurie Zink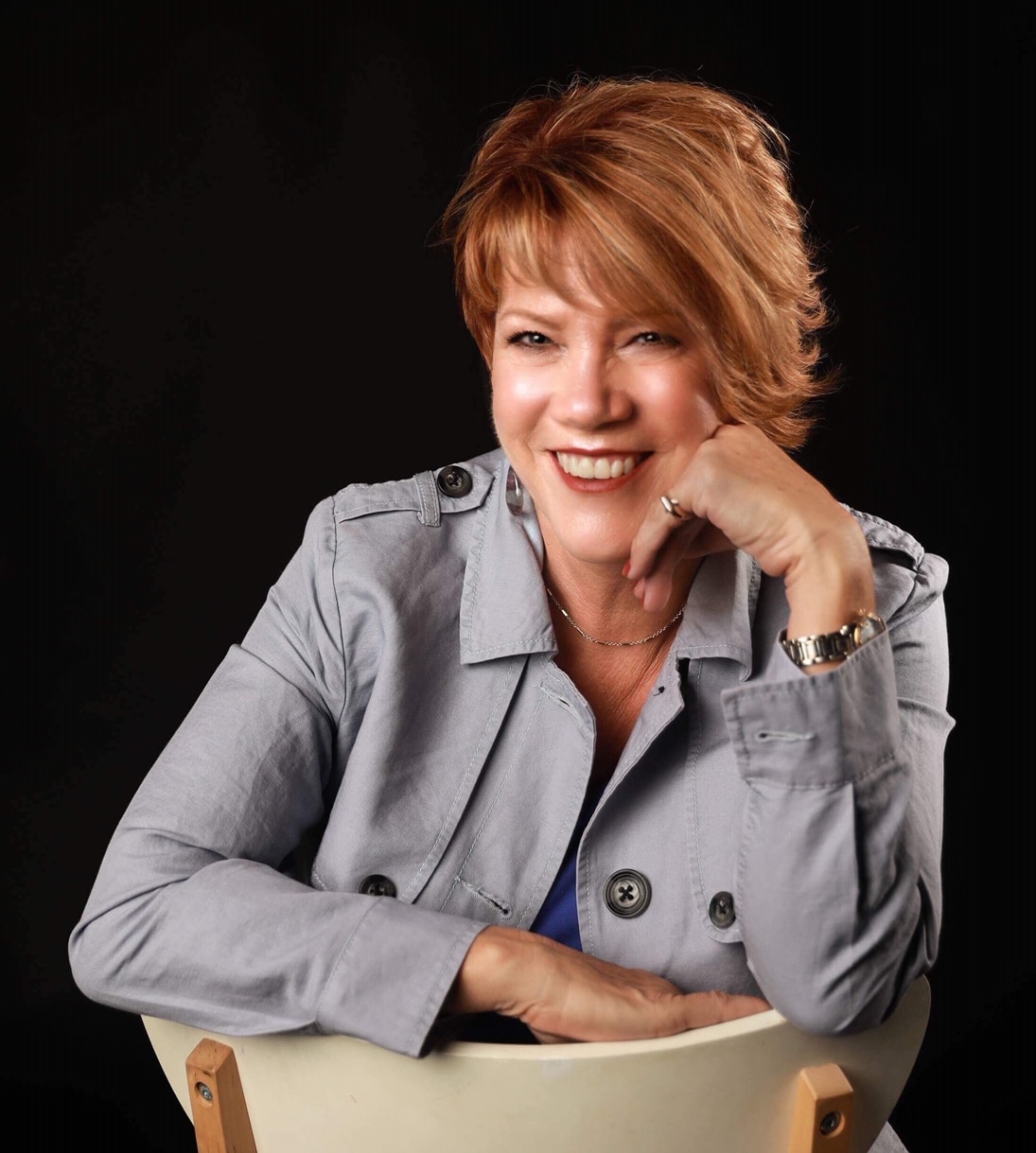 Development & Community Outreach Director
Laurie is the development and community outreach director for IHMC's Ocala campus. She oversees day to day facilities management and general oversite of the Ocala building. She manages the evening lecture series and all guest visits as well as any special events and assists with Science Saturdays and the summer robotics camps.
She joined IHMC in 2016, bringing 30 years of experience with both not -for-profit and for-profit organizations. She represents IHMC in the community and collaborates with local partners — including city and county government, the school system, donors and supporters — to raise financial and nonfinancial resources to support IHMC's work.
She treasures her roles of Mom, volunteer, community activist, sailor, arts enthusiast, accomplished horsewoman, traveler, reader and lifelong learner and explorer.