Kurtis Gruters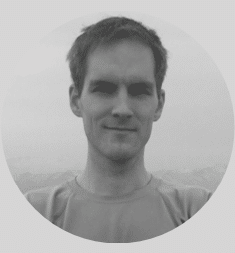 Visiting Research Scientist
Kurtis Gruters is a Visiting Research Scientist at IHMC. He joined the Institute in May 2020 to work with Dr. Tim Broderick on the Peerless project. He also is Chief of Research for U.S. Army Special Operations Command at Fort Bragg, N.C.
His work as a neuroscientist has included the development of machine learning models for recruiting and training Special Forces soldiers, and developing a psychological testing battery to help assess and select Special Forces recruits. His team at Fort Bragg works on a variety of research and data science projects, integrating with other command components to test, validate, and adopt cutting edge scientific, analytical, and technological capabilities to support Special Operations Command.
Key projects have included developing psychological testing for Special Operations force; tetsing mobile neurocognitive assessment tools for field expedient traumatic brain injury assessment; assessing impact of text/survey modality (paper vs computer vs tablet) on human behavior; and analysis of small team dynamics for assessment and optimization.
His research area of interest is in conducting applied research in support of national defense and public health. He is particularly intrigued by human cognition in a digitizing world, including human-computer interface and the online human experience.