Katy Hendry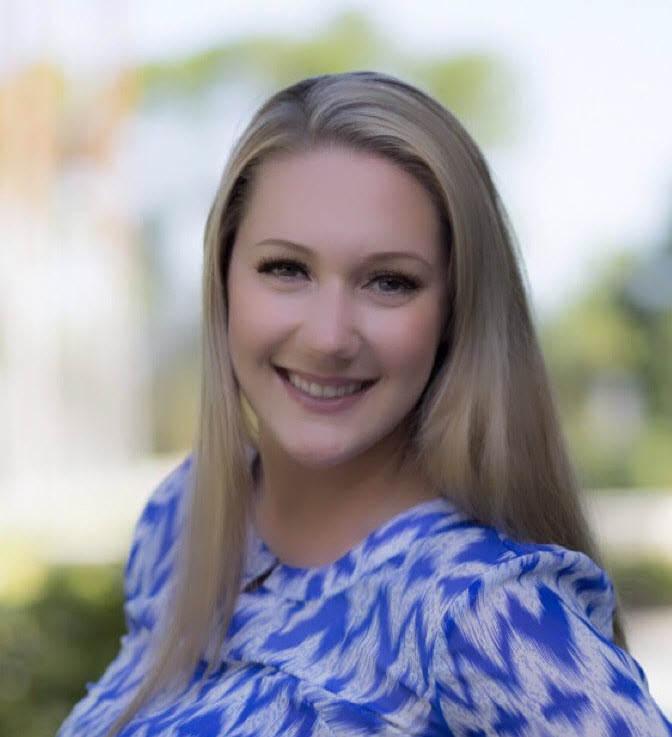 Katy Hendry currently serves as the Assistant Director for Sponsored Grants & Contracts at IHMC. She is a graduate of the University of South Florida with a bachelor's degree in Public and Cultural Communications and a graduate of Embry-Riddle Aeronautical University with a master's degree in Leadership.
Katy has 10 years of experience working in Research Administration and has spent the last 14 years working at both public and private universities. Some of Ms. Hendry's areas of expertise are, grant proposal development, grant writing, research administration, program design and management, research integrity, project management, teaching, training, and consulting.
Katy's civic activities include being a board member for the Keeping Abreast Foundation and a member of Impact 100, NCURA, as well as a local Pensacola Mardi Gras Krewe. When Katy is not working, she enjoys spending her time volunteering and crafting.