Joshua Lentz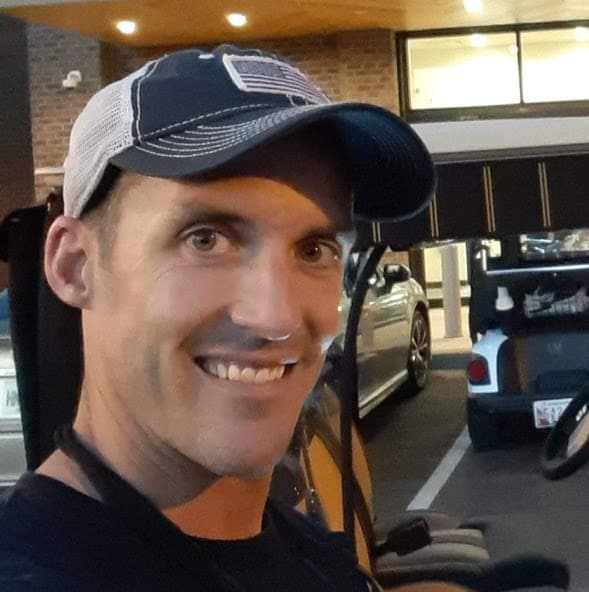 Joshua Lentz is a current Ph.D. student in the Intelligent Systems and Robotics program at UWF/IHMC where he is researching semantic perception of featureless images. 
Joshua is employed full-time at the Air Force Research Laboratory Weapons Directorate at Eglin Air Force Base, where he develops test technologies for hardware-in-the-loop testing of weapons guidance/navigation systems.  He extensively applies his educational background in physics (BS degree), mathematics (BA degree), optics (MS and PhD degrees) and robotics (current program) to various U.S. Department of Defense application. 
Outside of work and school, he enjoys outdoor activities including fishing, hiking, paddle boarding, gardening, beekeeping, ultimate frisbee and volleyball.