Josh Hagen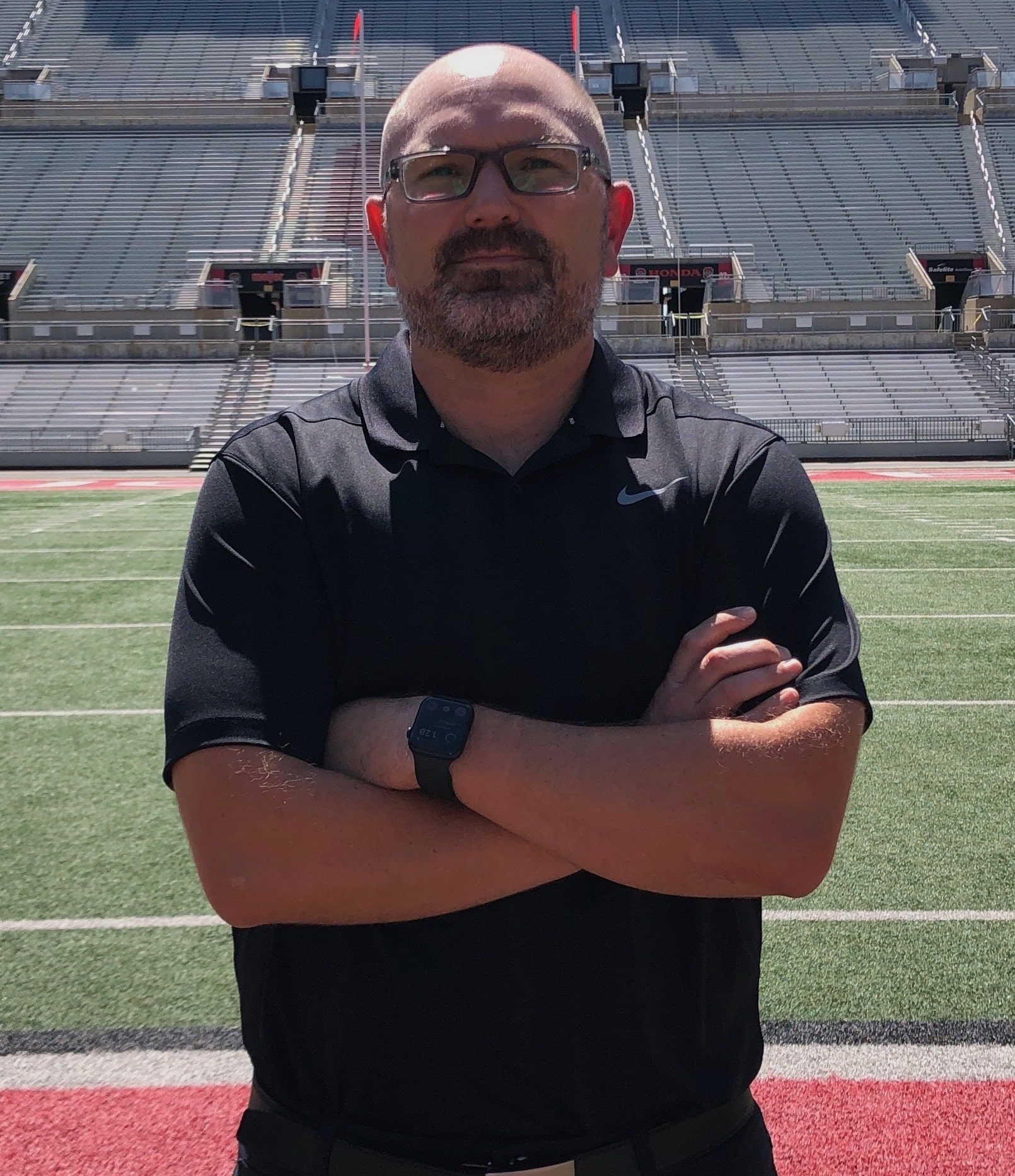 Senior Research Scientist
Dr. Josh Hagen is the Director of the Human Performance Collaborative and Associate Research Professor in the Department of Integrated Systems Engineering at the Ohio State University. The HPC has a mission to improve the lives of athletes, military, and patient populations through research and translational science. Within the human performance research area, he leads 2 core areas: Sport and Tactical Performance Science and Recovery Science.
He has worked in the field of biosensors since his graduate research began 21 years ago, and additionally in the field of human performance research for the last 11 years at the Air Force Research Laboratory for the U.S. government and in academia at West Virginia University and now Ohio State University. He attended the University of Cincinnati School of Engineering where he completed a bachelor's degree in chemical engineering, and both a master's and Ph.D. in materials science and engineering studying bio-inspired photoelectronic devices.
He is currently executing funded projects in human performance with Special Operations Command, Air Force Research Laboratory, Office of Naval Research, the State of Ohio, and several private foundations.
Josh began a collaborative role at IHMC as a Senior Research Scientist in 2022.