Joe Pearce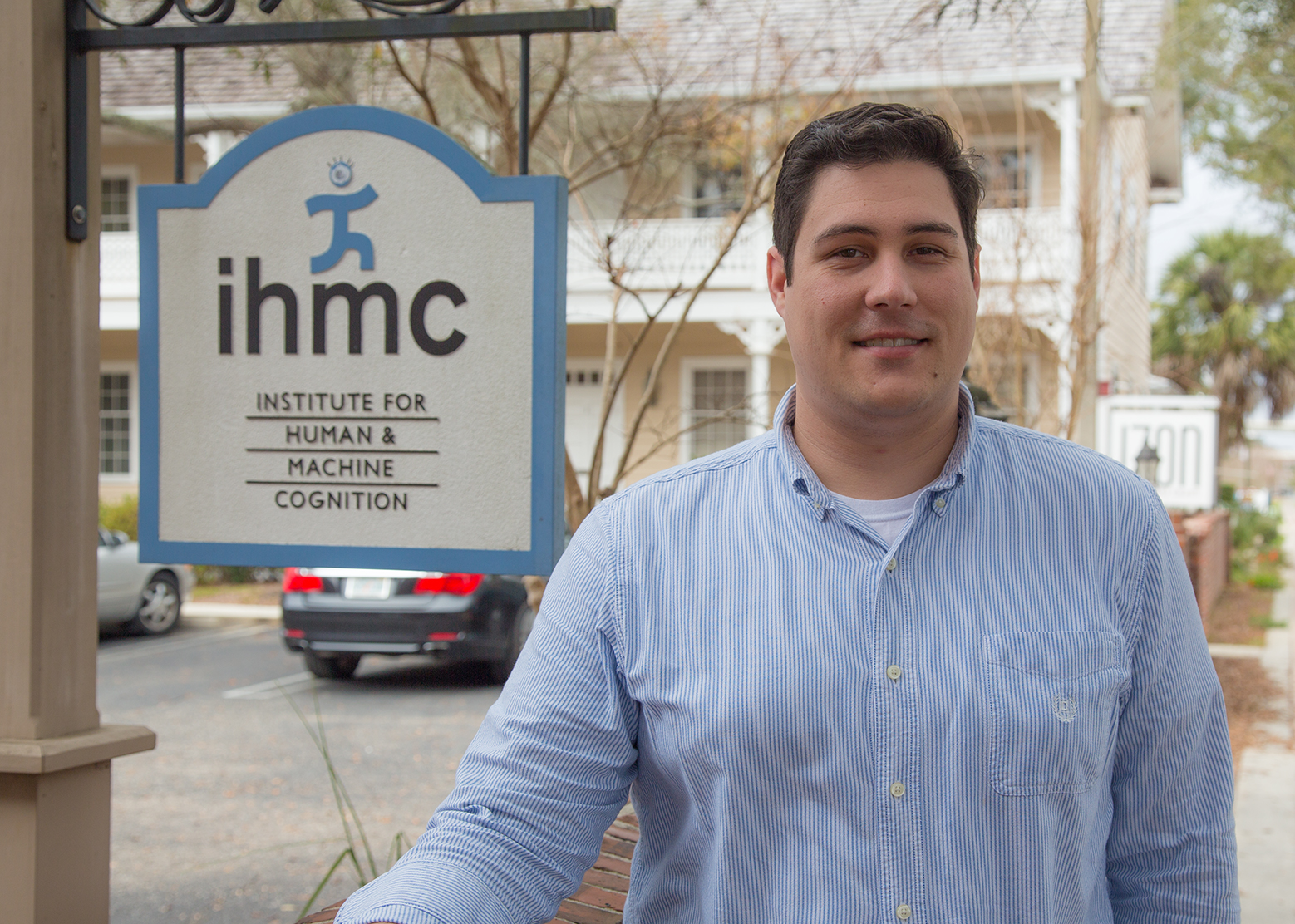 Accounting Coordinator
Joe is an accounting coordinator at IHMC. His main responsibilities include accounts payable, as well as visa processing, tax filing, and employment eligibility verification.
Joe graduated from Florida State University with a bachelor's degree in international affairs and a master's in business administration from the University of West Florida.
In his free time he enjoys cooking, reading, and hiking.