Joe Gomes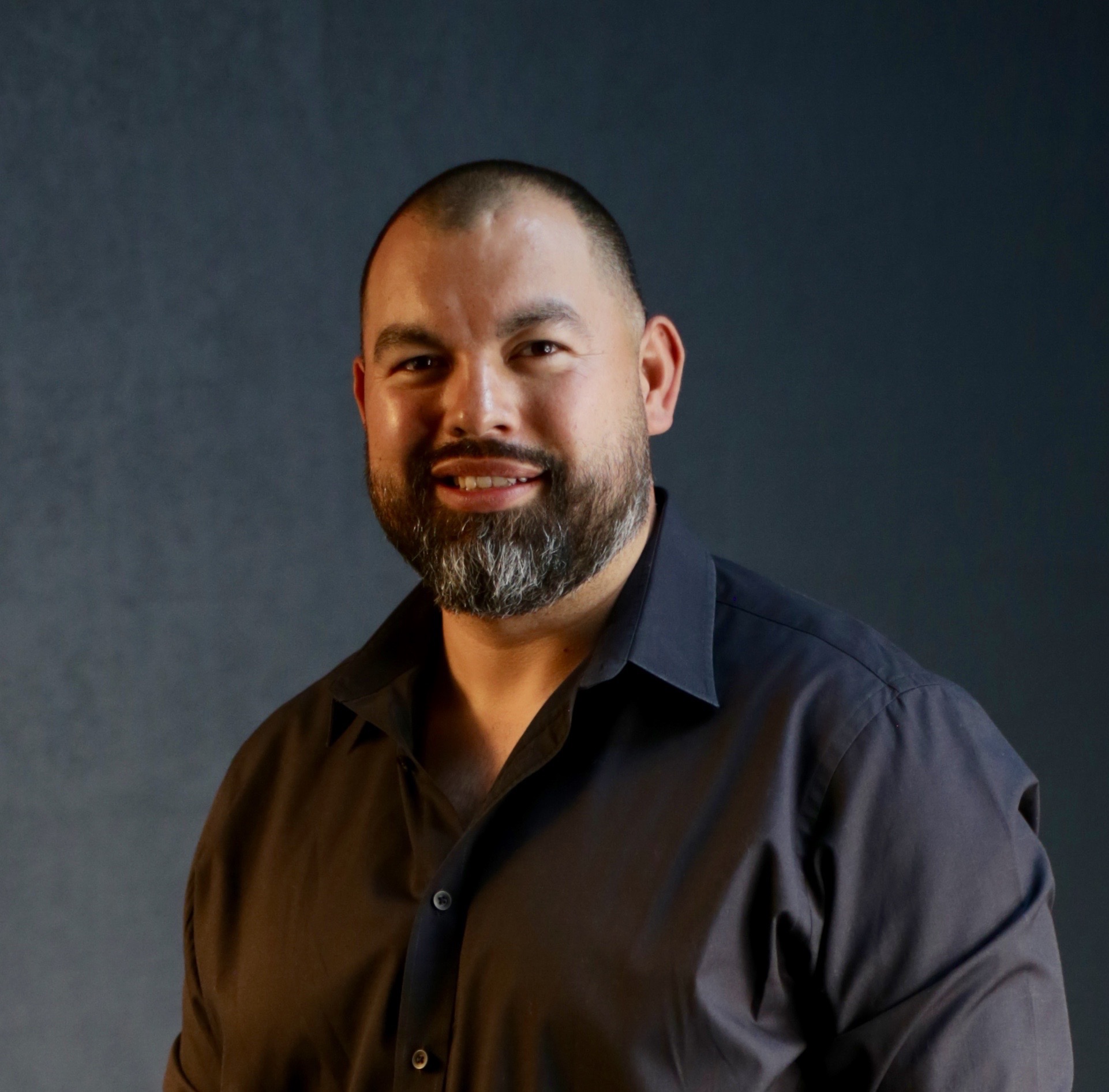 High Performance Director
Mr. Joe Gomes has over 17 years of international experience in high performance program leadership. Specifically, as a high performance director responsible for the development of staff and systems that evaluates, educates and prepares elite athletes or warfighters to perform at their best when it matters most.
Prior to joining the IHMC, Mr. Gomes spent 3 years as the Head Strength & Conditioning Coach for the Oakland Raiders of the National Football League. Here he oversaw all aspects of human performance, including sport science, nutrition, strength & conditioning, player reconditioning and performance analytics. During his tenure, player availability rose to unprecedented levels in the franchise's history, highlighting his programs philosophy in maximizing player performance, availability and durability.
Upon arriving to the Oakland Raiders in 2015, he was instrumental in the design, planning and opening of the new Performance Center, giving the players a state of the art building in which to train and recover at the highest level. Mr. Gomes and his staff proved instrumental in the 2016/17 season, assisting the team to 12 wins and the franchise's first playoff appearance 14 years.
Prior to joining the Oakland Raiders, Mr. Gomes spent 5 years in North Carolina, contracted as a Senior Advisor and Performance Director to the United States Army Special Operations Command (USASOC). Here he developed the concept and operational framework for a pioneering human performance program within the Department of Defense for USASOC. Key highlights were the recruitment and development of a world class staff, developing and managing systems of evaluation, testing and profiling of key performance indicators. Mr. Gomes oversaw all aspects of programming and monitoring for USASOC as well as all research and innovation for human performance initiatives. Mr. Gomes also supported the planning and development of a multi-million dollar human performance training center for USAOC.
Mr. Gomes served as the Director of Performance for EXOS (formerly Athletes' Performance) for 9 years, joining in 2006. His primary focus was on developing programs to share EXOS' innovative and progressive methodology with industry professionals and organizations worldwide. Additionally, Gomes developed EXOS' methodology and integrated both research and performance technology into its systems.
During his tenure at EXOS, Mr. Gomes ran the industry-leading preparation program for the annual NFL Scouting Combine each February from 2007-10. Over those four years, Gomes trained 35 first-round draft picks, 13 top-10 selections and four first-overall picks. Among them are T Jake Long, QB Matt Ryan, CB Aqib Talib, WR Demaryius Thomas, QB Matthew Stafford, CB Vontae Davis, LB Brian Orakpo, S Patrick Chung, DT Gerald McCoy and RB Jonathan Stewart.
Mr. Gomes works as a consultant in high-performance solutions for professional sports and elite organizations, he provides strategies to identify and reduce injury potential as well as increasing and maintaining optimum performance levels in elite competitive environments. Mr. Gomes has actively consulted with high performance organizations and agencies from a number of different backgrounds, including all branches of United States Military Special Operations, the United States Secret Service and numerous sporting federations and professional teams.
PERSONAL: Native of London, England…Received his bachelor's degree from St. Mary's University College in London, England, where he played varsity rugby and graduated with honors…Attended Aylsham High School in Norwich, England, where he played rugby and ran track…He and his wife, Ashley, have two daughters, Presley and Elliotte.