Jared Michael Li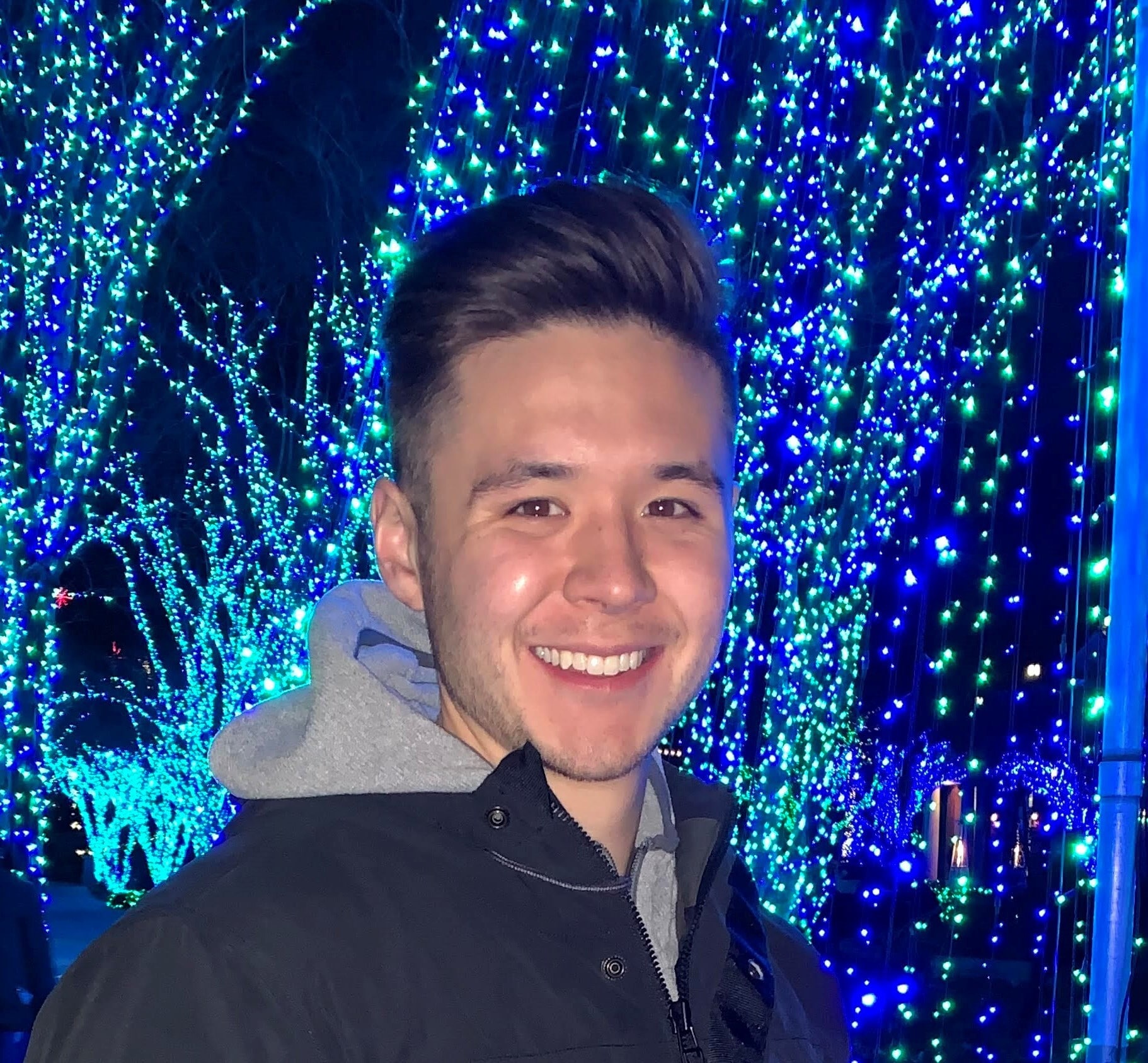 Research Associate
Jared joined IHMC in April 2021 and is working as the project manager of the exoskeleton team under Dr. Robert Griffin and Dr. Gwen Bryan. He leads the technical development of exoskeletons designed to augment the ability of able-bodied users as well as to restore ambulation to those with paraplegia.
His main research interests include biological-inspired design of soft exosuits, intent recognition control of wearable robotics, and biomechanical analysis of human motion. His master's thesis work was the design, development, and evaluation of a novel exosuit to aid users in asymmetric lifting. During his undergraduate work, Jared assisted in the early and continued development of a powered prosthetic device to enhance/restore ambulation for those with transfemoral amputations.
He earned both a bachelor's and a master's degree in mechanical engineering from Georgia Institute of Technology while he worked in the Exoskeleton and Prosthetic Intelligent Controls (EPIC) Lab under Dr. Aaron Young.