Henry Arnold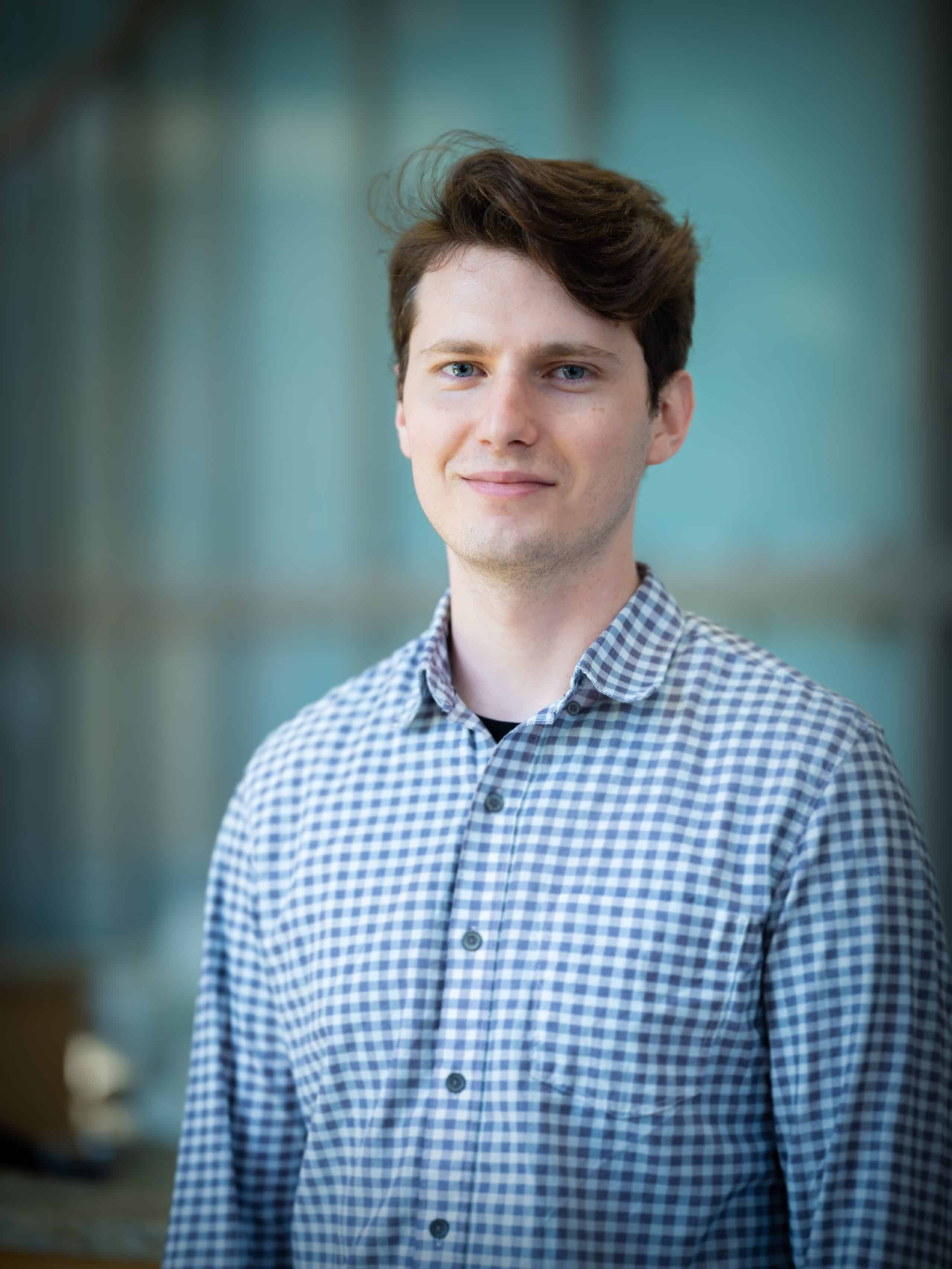 Research Associate
Henry joined IHMC in September 2023 as a research associate. He is working on tactile gloves with Dr. Jeff Phillips and his human performance team.
He earned his bachelor's degree in psychology from Florida International University in 2022. While at FIU, he gained research experience in areas including spatial cognition development, language, and attention. He plans to pursue a graduate degree in human factors, with a particular interest in human-computer interaction.
In his free time, Henry enjoys playing soccer, exercising, and playing video games.