Gwen Bryan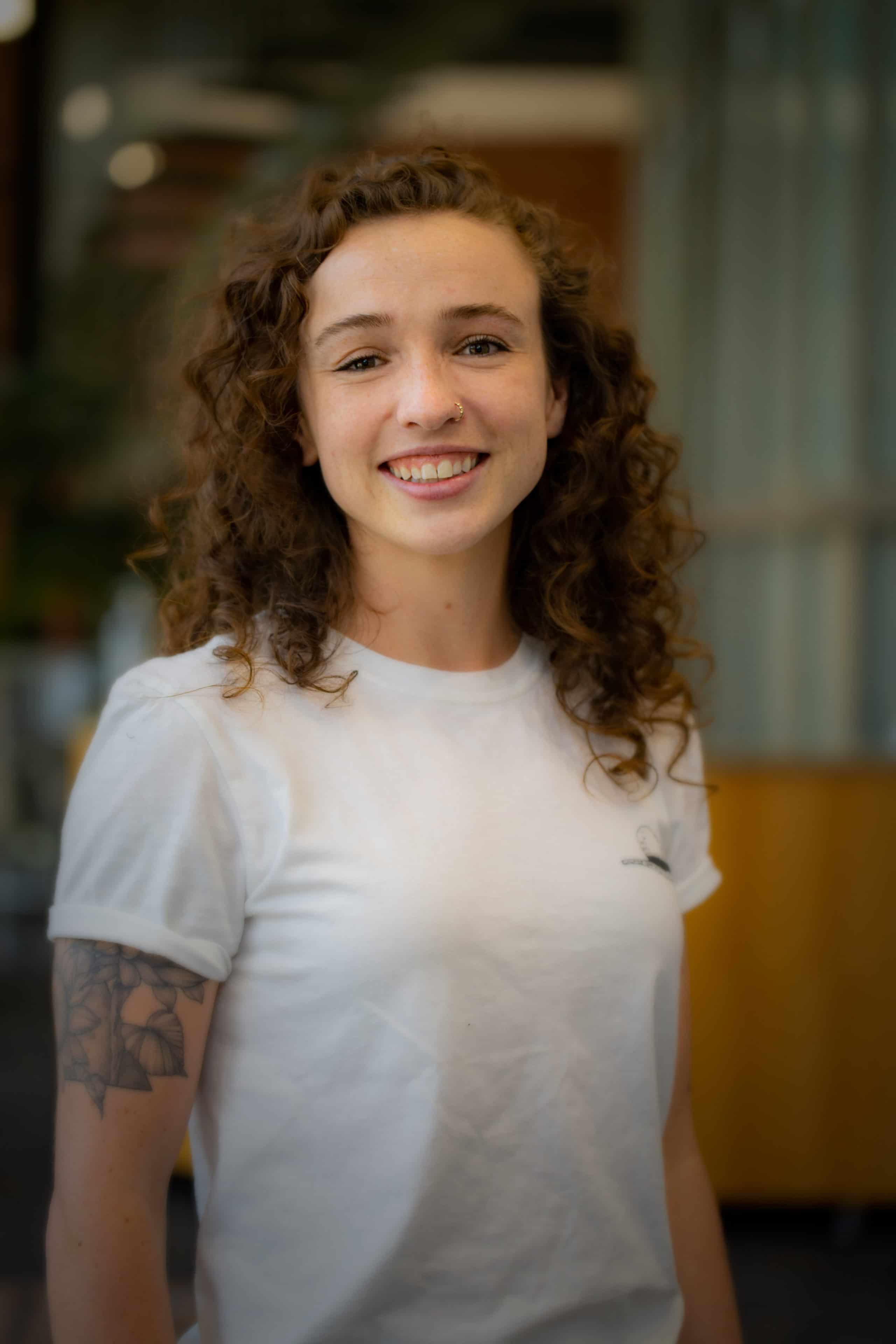 Research Scientist
Gwen focuses on performance augmenting exoskeletons. She is currently developing an exoskeleton to assist U.S. Department of Energy workers during nuclear remediation activities to offload some of the weight of required personal protective equipment.
Gwen joined IHMC after completing her Ph.D. at Stanford University in 2021. During her doctorate, Gwen developed a hip-knee-ankle exoskeleton emulator and used that device to find optimized exoskeleton assistance. Through human-in-the-loop optimization, she found effective exoskeleton assistance for a range of walking speeds as well as with a variety of worn loads. She also investigated if people are sensitive to customized exoskeleton assistance.
Outside of work, Gwen enjoys soccer, lifting, painting and snowboarding.