Gordon Badgett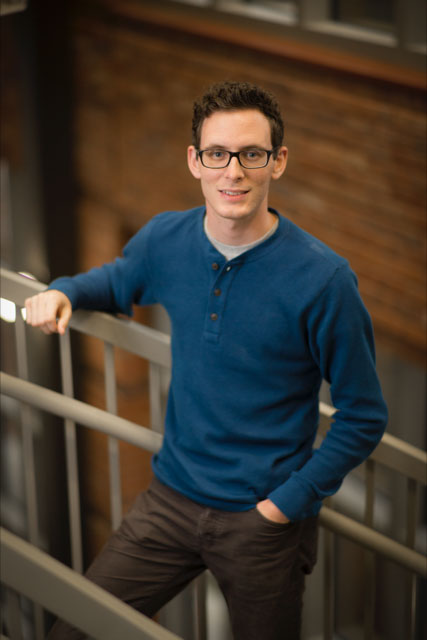 Systems Administrator Level 1
Gordon is a computer technician for both the Pensacola and Ocala staffs of IHMC.
A native of North Carolina, his interest in computers began in high school while he was living in South Africa. He returned to the U.S. for college, earning a bachelor's degree in computer science from Pensacola Christian College in 2014.
He worked as a student technician in the IT department at PCC, then joined them full-time as a network administrator after graduating. Having used the campus Wi-Fi network as a student, he wanted to make the experience simpler and better for all users, students and faculty alike. He achieved this goal by developing a plan that phased out the old network and implemented a new, easier system for 4,000+ users.
He also trained and led Wi-Fi support teams that were responsible each semester for helping hundreds of new students with connectivity issues. He helped to create and maintained the campus tech help web page and also worked with Internet security.
Gordon enjoys water sports, reading, hiking, and traveling, and is an accomplished pianist.