Don Yates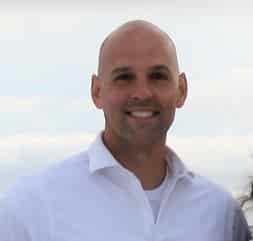 Don Yates is a Ph.D student in the Department of Intelligent Systems and Robotics at the University of West Florida interested in collaborative munitions and AI assisted learning.
He graduated with a master's degree in electrical engineering at the Air Force Institute of Technology in 2010. He has spent the last decade in the Air Force as an MQ-9 pilot and served in very operational staff positions.
In his free time, Don enjoys running, basketball, 3D printing, and low level programming of sensors and actuators with micro controllers.