Dawn Kernagis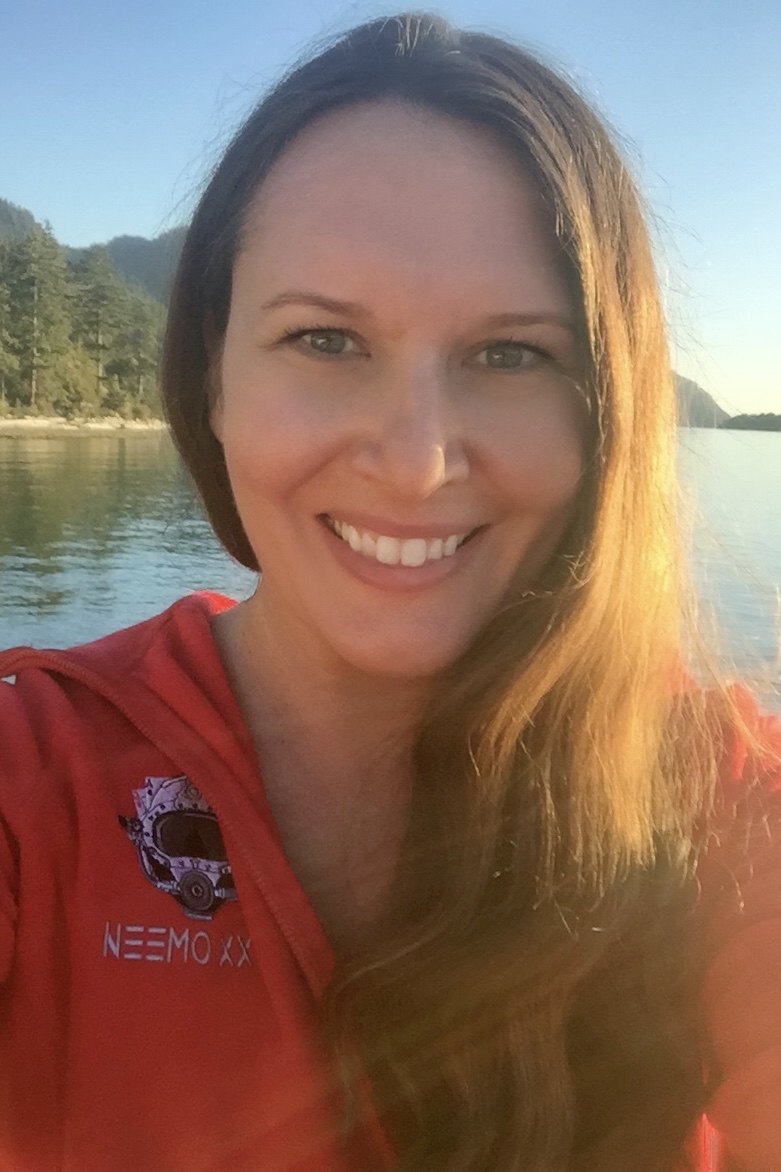 Research Areas
Visiting Research Scientist
Dr. Dawn Kernagis is a Visiting Research Scientist with IHMC and an Assistant Professor in the Department of Neurosurgery at the University of North Carolina – Chapel Hill. She studies neuroprotective strategies for individuals who will be exposed to high physiological stress.
Protecting the brain and nervous system of people working in extreme environments (altitude, undersea, space), athletes and military personnel who are at high concussive risk, and patients undergoing clinical procedures that induce stress on the brain and nervous system is critically important for their resilience to these stressors and their long-term health.
Prior to joining UNC, Dawn was an IHMC Research Scientist. At IHMC, her team's research was funded by various Department of Defense agencies, NASA, and the NASA Translational Institute for Space Health.
Dawn completed her Ph.D. and postdoctoral training at Duke University, where she was an American Heart Association Postdoctoral Fellow and funded by the Office of Naval Research (ONR) to identify mechanisms and potential therapeutic targets for acute brain injury. She completed her Ph.D. as ONR Undersea Medicine's first Predoctoral Award recipient. As a graduate student, Dawn also assisted with numerous DoD and NASA-funded projects focused on extreme environmental physiology.
In 2016, Dawn was selected as a crew member of the NASA NEEMO XXI undersea mission. Based on her background in underwater exploration and diving medicine research, Dawn was inducted as a member of the Women Divers Hall of Fame and as a Fellow of the Explorers Club.
Outside of research, she is a co-host of IHMC's podcast, STEM-Talk. She is also a board member of the Robert E. Mitchell Center for POW Health, and the Duskin & Stephens Foundation, a nonprofit focused on health and family support for Special Operations military personnel.
She loves traveling, playing piano, and spending as much time outdoors and on the water as possible.