David LeMay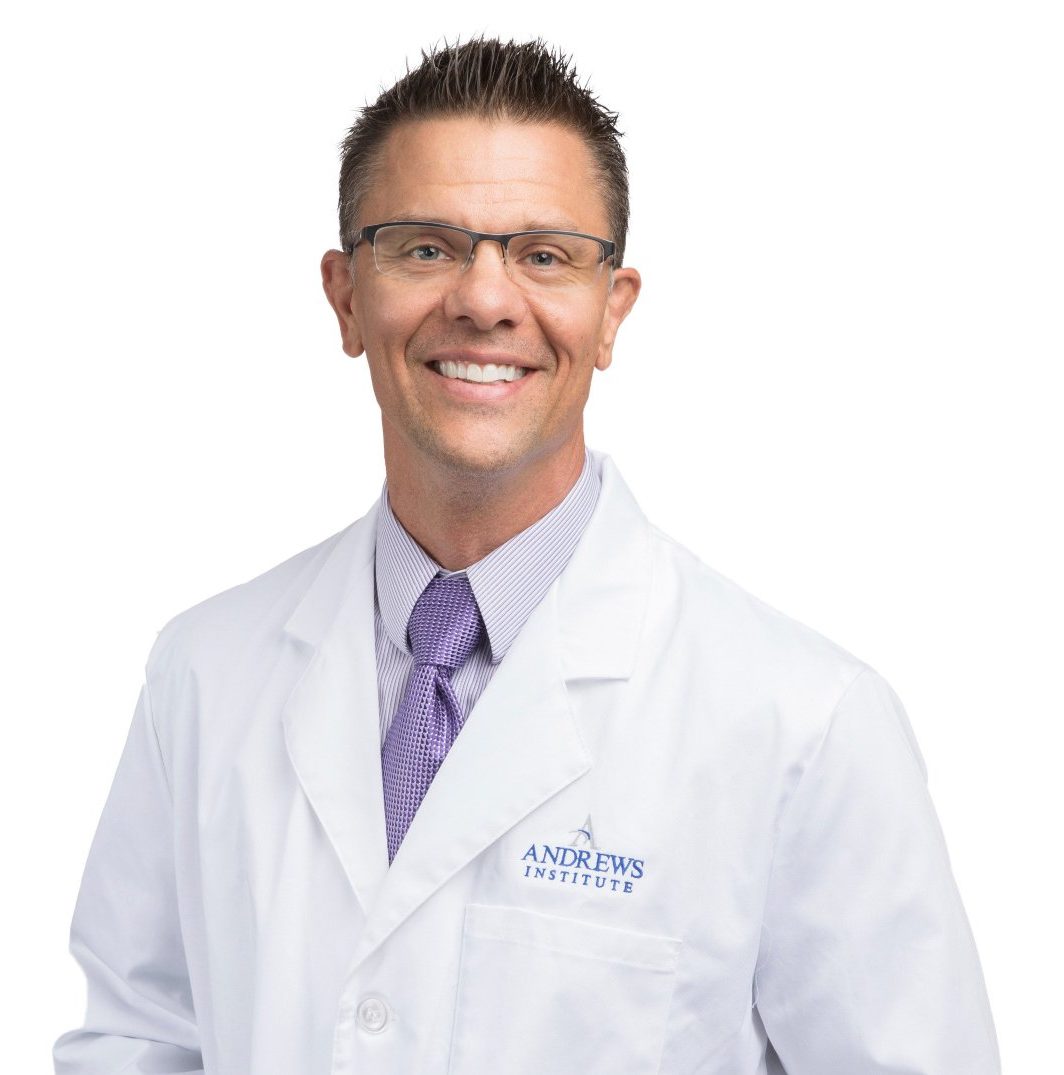 Visiting Research Scientist
Dr. LeMay is a visiting research scientist at IHMC. He is board certified in physical medicine and rehabilitation and also has a board certification in metabolic and nutrition medicine and has completed a fellowship in anti-aging and regenerative medicine. He is an associate clinical faculty member at Florida State University School of Medicine.
He has served on the EXOS performance nutritional advisory board 2015-16. He was on the Special Operations Medical Association Research Advisory Board 2015-16. He is currently on the Tignum Performance Science and Innovation Board and is the medical director for the NFL Players Association Trust Breakfast Club program through EXOS. He is a medical advisory board member for the SOF Health Initiatives program through Task Force Dagger Foundation. He is an advisor for human performance for Naval Special Warfare.
He is on medical staff for the Washington Wizards and Washington Capitals. He is a performance medical consultant for the Washington Mystics, Hershey Bears, St. Louis Cardinals, Toronto Blue Jays, Utah Jazz and Oklahoma City Thunder. He was also medical consultant for the Oakland Raiders from 2016-18 as well. He also is a scientific spokesperson for Solutex corporation.
His presentations include:
Basics of Nutrition, Stress and Performance, Supplementation Options for Performance for AFSOC STTS 2016.
NSW, Stress and Performance, Biomarker Testing in SOF Operators 2017.
CPSDA 2016 Stress and Performance 2016, Stress and Performance.
Performing at any cost Summit 2017 and 2018, Biomarker Testing in Athletes, Stress and Performance, Inflammation Resolution.
PTSD and Concussion Summit Warsaw Poland (GROM) 2018, Understanding the Pathophysiology of Concussion.
SOCOM Performance Nutrition Summit 2018, Endocrine System and Performance.
Special Operations Medical Association Performance Medicine Breakout, Proresolution and inflammation, Biomarker testing in athletes and high performers.