Daniel Pfister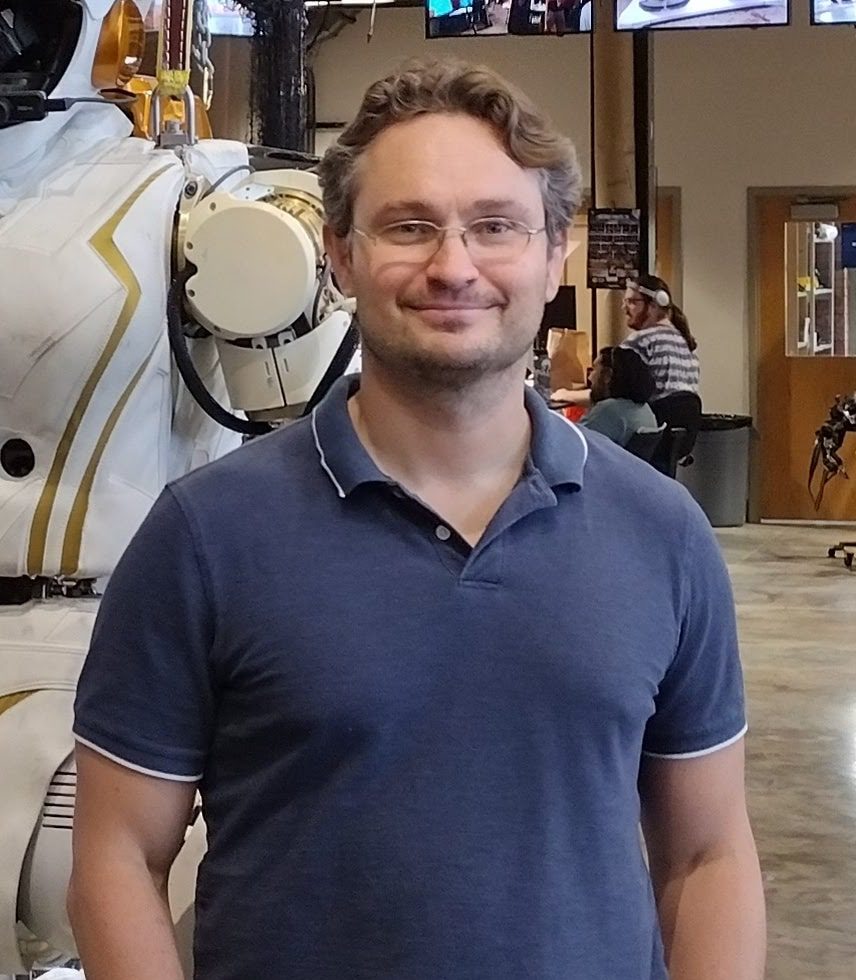 Daniel Pfister is a student in the Intelligent System and Robotics Ph.D. program at the University of West Florida. Daniel is interested in using machine learning and virtual environments to train humans for adversarial situations requiring highly adaptive responses, such as in sports or combat scenarios.  
He comes from an interdisciplinary background with a bachelor's degree in international politics, a master's degree in information science, a master's degree in kinesiology. He began a Ph.D. in cognitive and motor neuroscience at the University of Utah before switching programs to the program offered by UWF and IHMC, following his advisor, Mark Williams.  Daniel uses his background to consider how emerging technologies can be used for the betterment of humanity.
Daniel has been an avid martial artist since high school and even spent five years training in Taiwan.  He also enjoys hiking in the mountains, and, of course, video games.