Cody Castello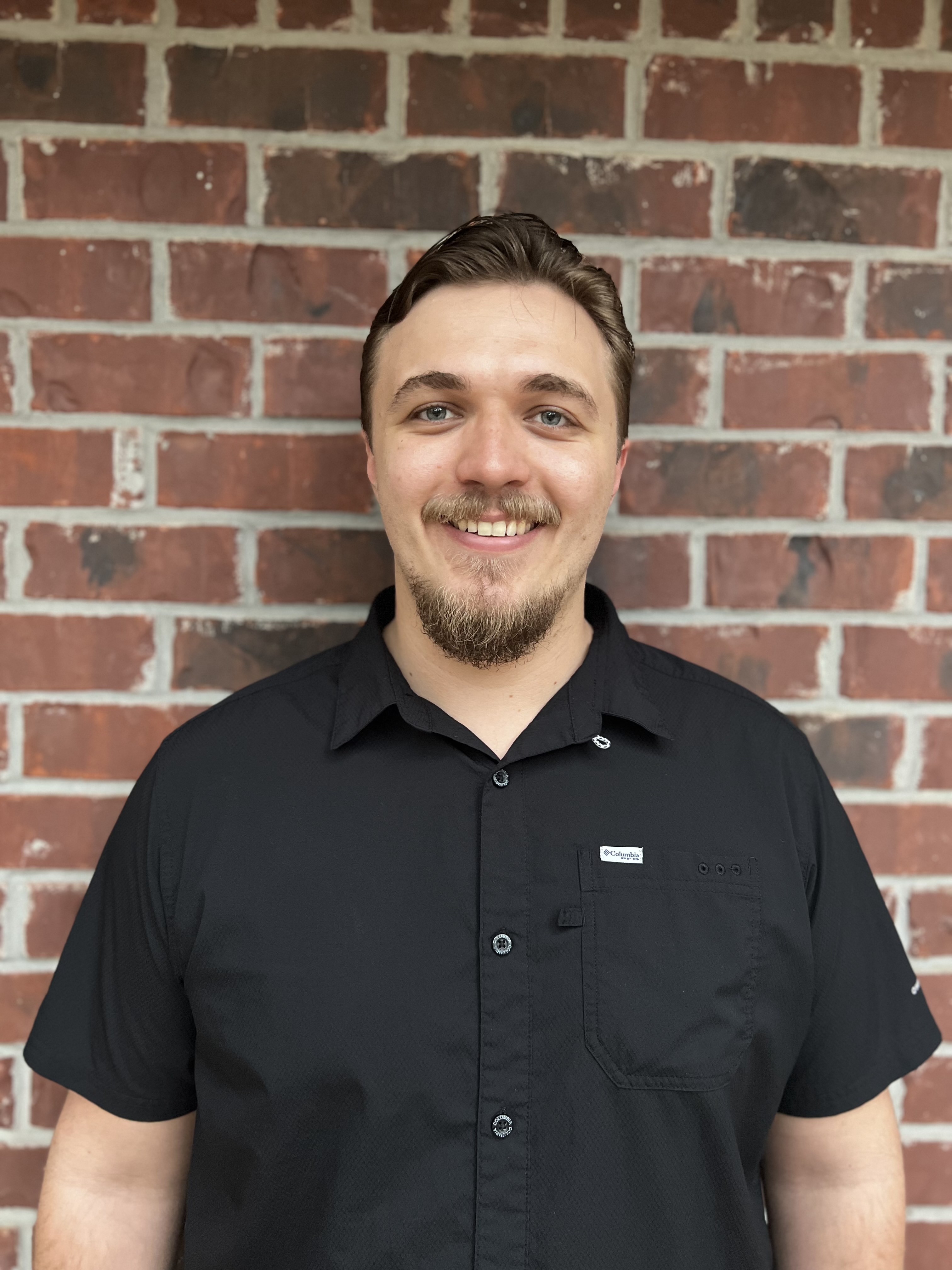 Research Associate 
Cody joined IHMC as a Research Associate in March 2023 working with Dr. Robert Griffin and other members of the robotics team, a role that he believes will offer fantastic learning opportunities.  
Cody has a background in time-critical electronics systems maintenance and management including comprehensive hands-on and academic expertise in complex troubleshooting, maintenance, repair, and training/supervision of team members. He has always tried to work with new and exciting technology, and IHMC offered a great fit as a place to explore robotics. 
Cody was a member of the U.S. Marine Corps with the 8th Communications Battalion, Camp Lejeune NC (26th MEU). He currently is studying Technical Management at Embry-Riddle Aeronautical University, class of 2024.