Christon Dunahoo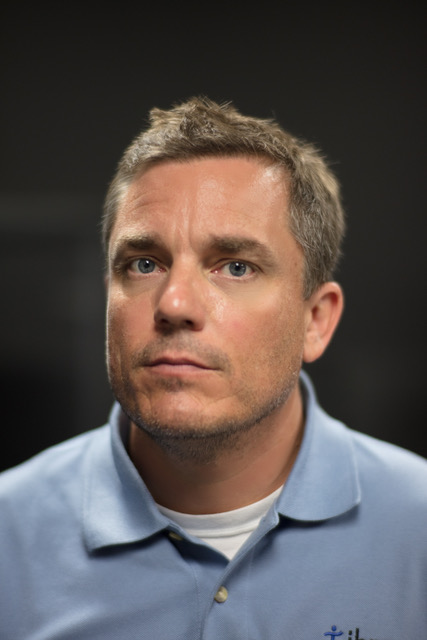 Building Services Coordinator
Christon is building services coordinator for IHMC. He works on a variety of internal and external facilities projects and is responsible for maintaining all IHMC buildings and grounds.
In the 1990's, Christon founded Lost Key Communications, a telecommunications company based in Pensacola that installed and maintained fiber optic infrastructure across the Southeast and Midwest. In 2004, Christon became the ranch manager at the Clough Sheep Company in Colorado and oversaw day-to-day operations. He also managed the personal property of the company's owners.
For the past two years, Christon has worked as a corrections officer at the Santa Rosa Correctional Facility.
Christon also has a commercial pilot's license. Over the years, he has been a commercial pilot, bush pilot and even done some crop dusting.
In his spare time, Christon likes to build string instruments, especially guitars and violins. He has even made some guitars for IHMC's Senior Creative and Multimedia Specialist William Howell who performs around town and at many of IHMC's social functions.