Chinmay Shah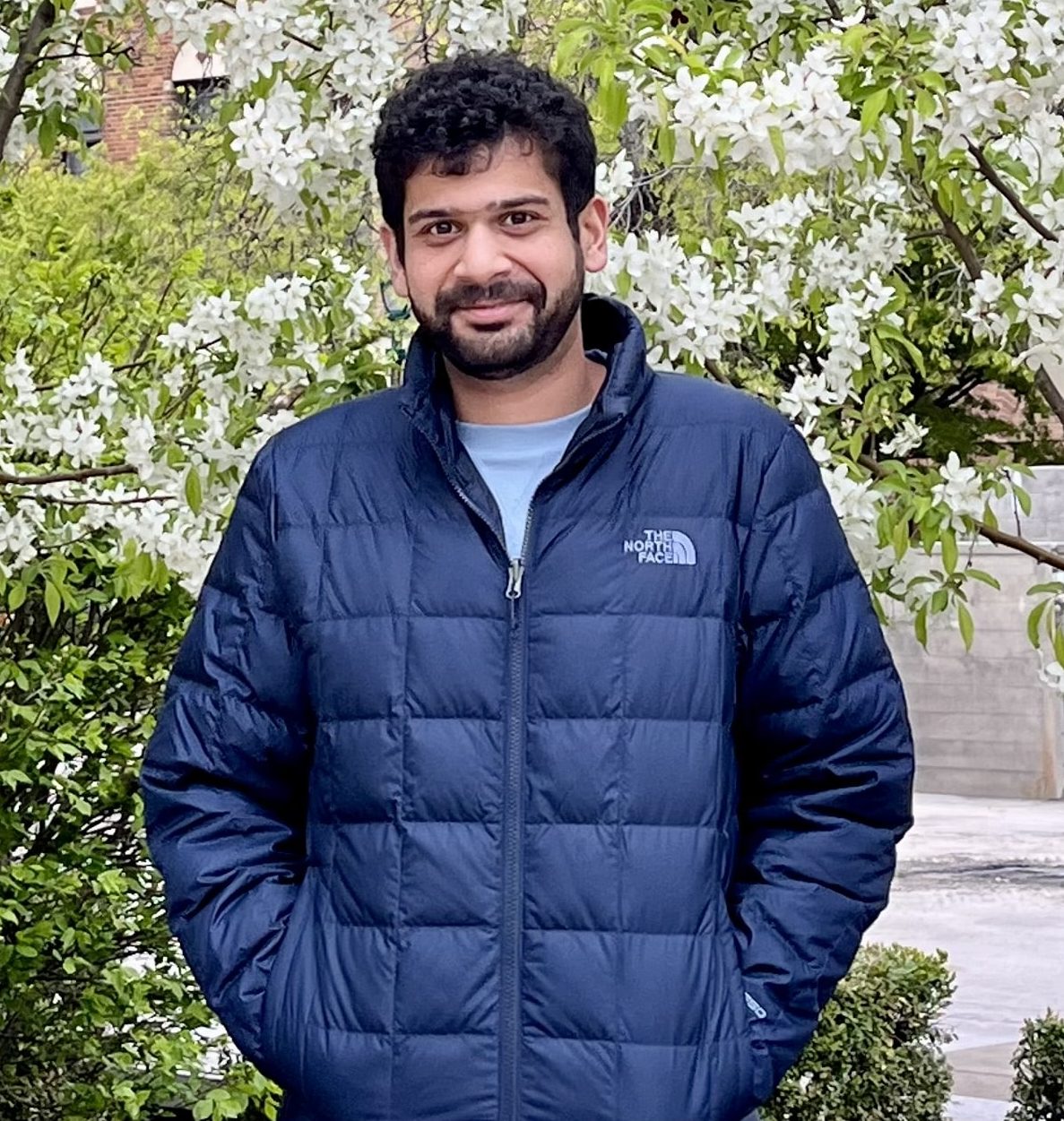 Chinmay Shah is enrolled in the joint Ph.D. program for Intelligent Systems and Robotics at IHMC and UWF, where he is dedicated to developing control algorithms for rehabilitative and augmentative exoskeletons.
For the past two years, he has worked at DEKA Research and Development, focusing on developing path planning control algorithms for various package delivery robots and security robots. Additionally, he has aided in developing controllers for a water purification device used in a home-care hemodialysis machine.
He earned a master's degree in 2021 from North Carolina State University under the guidance of Dr. Helen Huang. His research there focused on developing control algorithms for neural control of a powered ankle prosthesis. During his undergraduate work centered on automobile design, where he was a part of BAJA SAE.
In his leisure time, Chinmay finds joy in running, skiing, watching Formula1, cooking, solving puzzles, and currently, he is also learning to swim.