Carson Wilber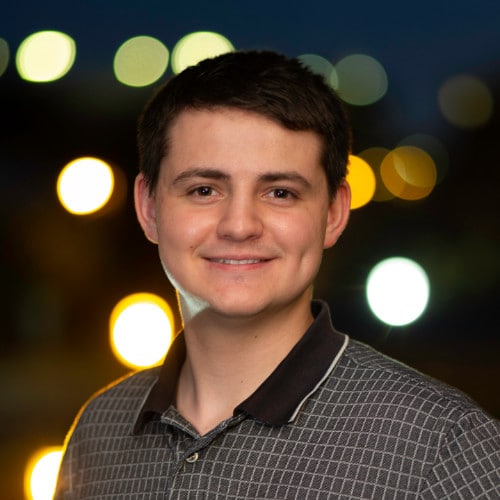 Research Associate
Carson Wilber is a Research Associate at IHMC working under Dr. Johnson and Micael Vignati.
He received his Bachelor of Science in Computer Science and B.S. in Cybersecurity from the University of West Florida. During his undergraduate education, Carson served as President of the UWF AI Research Group, an Ambassador for the Center for Cybersecurity, and an Ambassador for the Center for Entrepreneurship, in addition to leading other initiatives in the Department of Computer Science. His other academic focuses included mathematics and software engineering.
His research interests are in the fields of machine learning, including computer vision and natural language processing; cybersecurity; high performance and cloud computing; human-machine teaming; and robotics. His academic work has focused on distributed training for deep learning models; natural language processing and social graphs, particularly in relation to state-sponsored disinformation campaigns; automated tools for enterprise cybersecurity auditing; and polymorphic and metamorphic malware.
Carson has previously worked at IHMC as an intern in the robotics lab in 2017 and most recently returned at the end of 2019.
In his free time, Carson volunteers at local schools and extracurricular programs, primarily robotics and drone competitions; serves on various Planning and Advisory Committees for local education and workforce development initiatives; and advocates for STEM and defense industry focused economic development in Northwest Florida.