Carol Carlan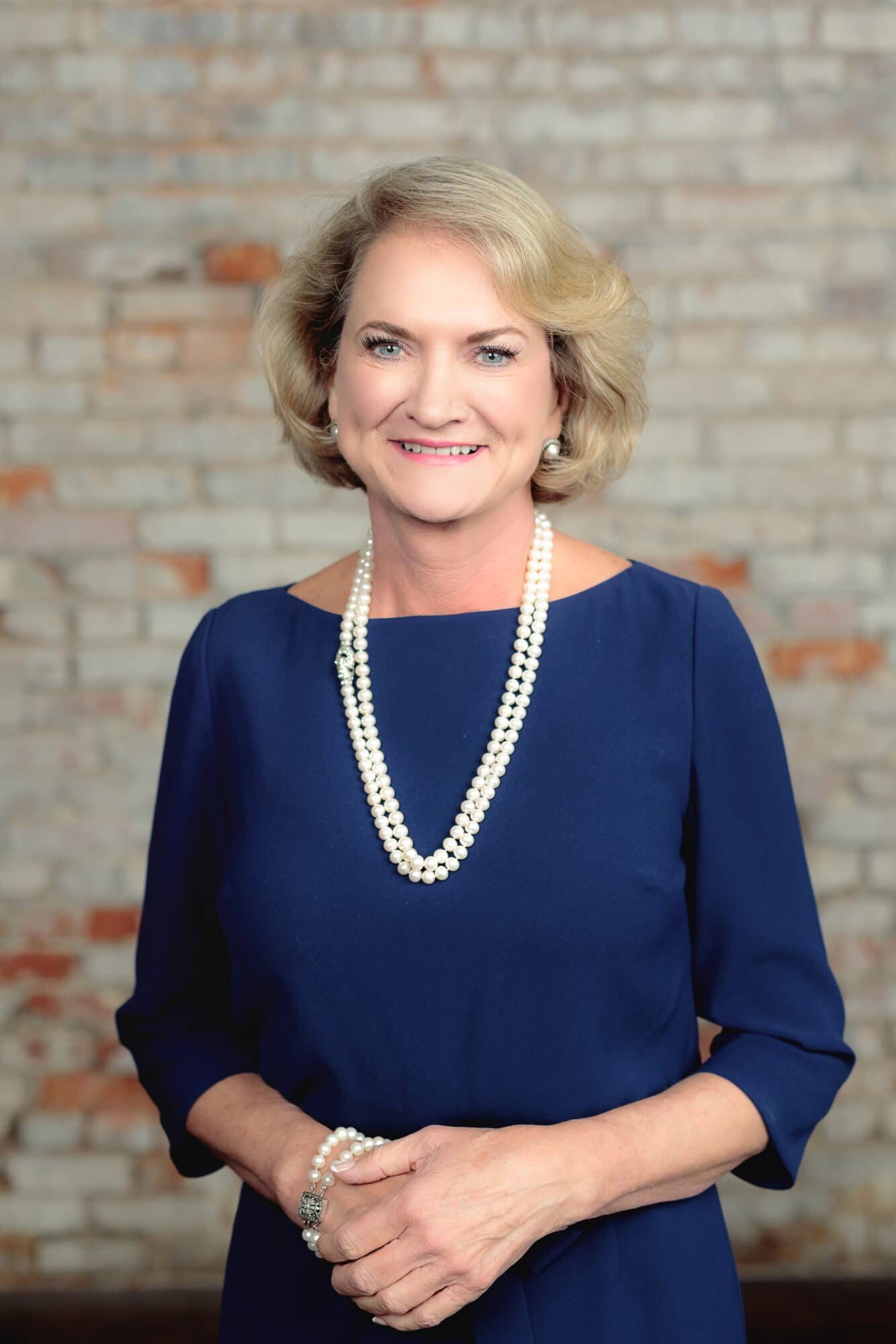 Director of Philanthropy
Carol Carlan is director of philanthropy for IHMC, joining the Institute in 2022. As director of philanthropy, she will share IHMC's story and help to grow national and communitywide support for its work.
Carol is a longtime community leader and successful business executive.  Her banking career spanned more than 35 years as the first female president of a large regional bank, and for the past 10 years as the President of the Ascension Sacred Heart Foundation, where she led one of the largest capital campaigns in the region, resulting in a new children's hospital and expansion of children's services in the Destin market.
As President of Carlan Consulting, a leadership development company, she is a founding member of the John Maxwell Team, a global training organization for leaders with more than 50,000 members worldwide.
As a community leader she has served on more than 35 not-for-profit organizations during her career and is an Emeritus member of the Pensacola State Foundation, a founding member of The Pace Center of Girls Escambia/Santa Rosa, long time member of the Pace State Board of Trustees, Inaugural Chair of the Institute of Human and Machine Cognition (IHMC), 125th Chair of the Greater Pensacola Chamber and is currently the longest serving Trustee of Pensacola State College Board of Trustees.
She has received numerous awards and recognition for her work to name just a few: Pensacola Chamber PACE Awards recognized her as the Spirit of Pensacola and Business Leader of the Year, she was recognized by her peers of Leadership Pensacola with the Blue Angel Leadership Award, a participant of the Leadership Florida Class of XXX, recognized for her many years of work as a Trustee of the Pace Center for Girls State Board of Trustees she was awarded the 25th anniversary Pioneer Award, the regional Pinnacle Award for her many years of service to state and local organizations.