Bridget Longo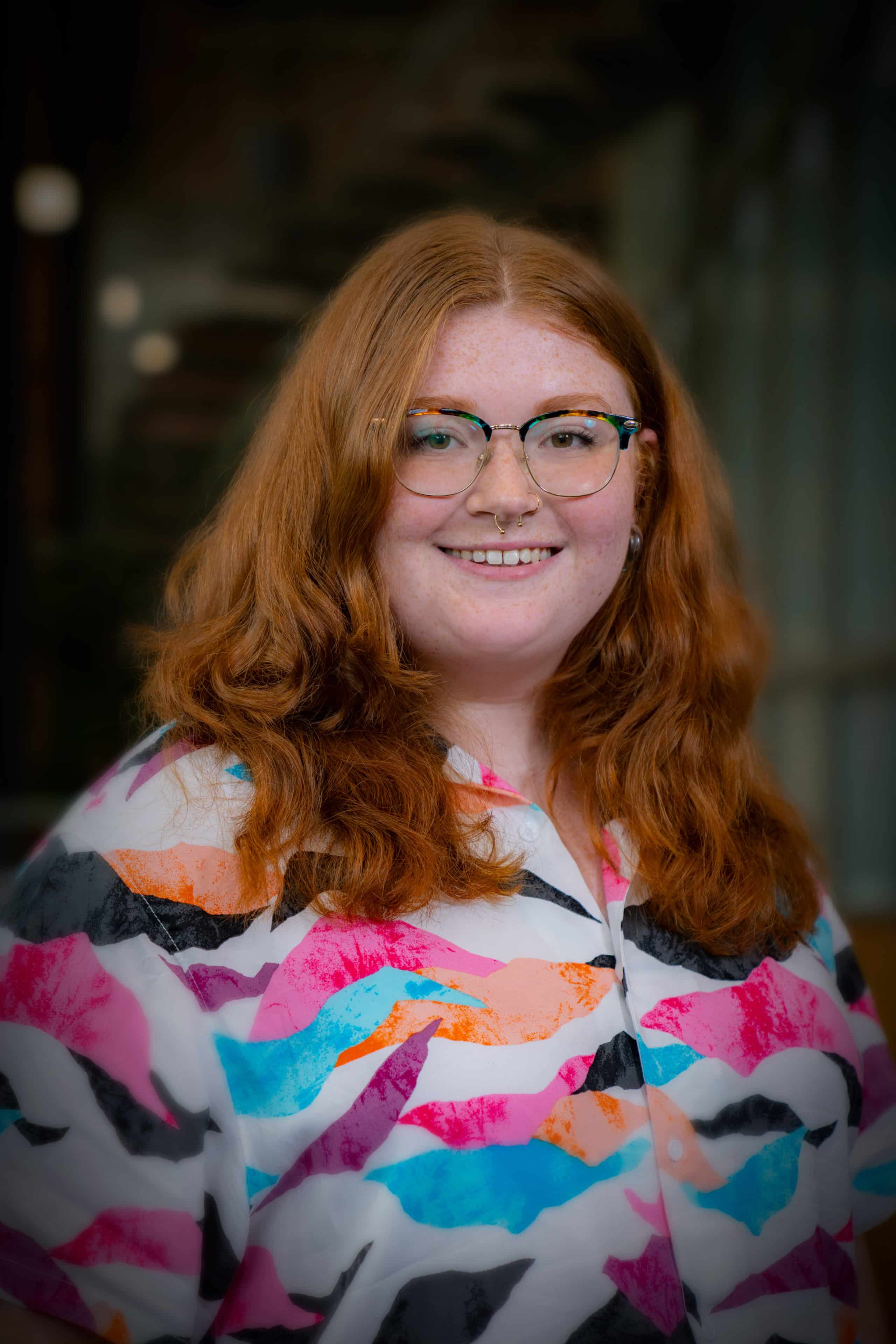 Research Associate
Bridget joined IHMC full time in June 2022, after interning for nearly a year with the team.  She will work with the exoskeleton team under Dr. Robert Griffin and with Dr. Anil Raj.
She earned a bachelor's degree in 2021 from Savannah College of Art and Design in Interactive Design and Game Development. She is mainly focused on environmental 3D modeling, as well as staging Computer Aided Design models for presentation in simulations. She is working on the Sandia Exoskeleton Project, and along with Senior Research and Product Development Associate Adam Bruce, is creating a VR simulation that can put anyone in the shoes (and exoskeleton) of a worker at the Hanford Tank Farm.
Working at IHMC fulfills a career goal of Bridget's — to see how her artist's background could be applied in a STEM field. A native of Pottstown, Pa., in her spare time, Bridget has a small craftmaker business.