Brendan Egan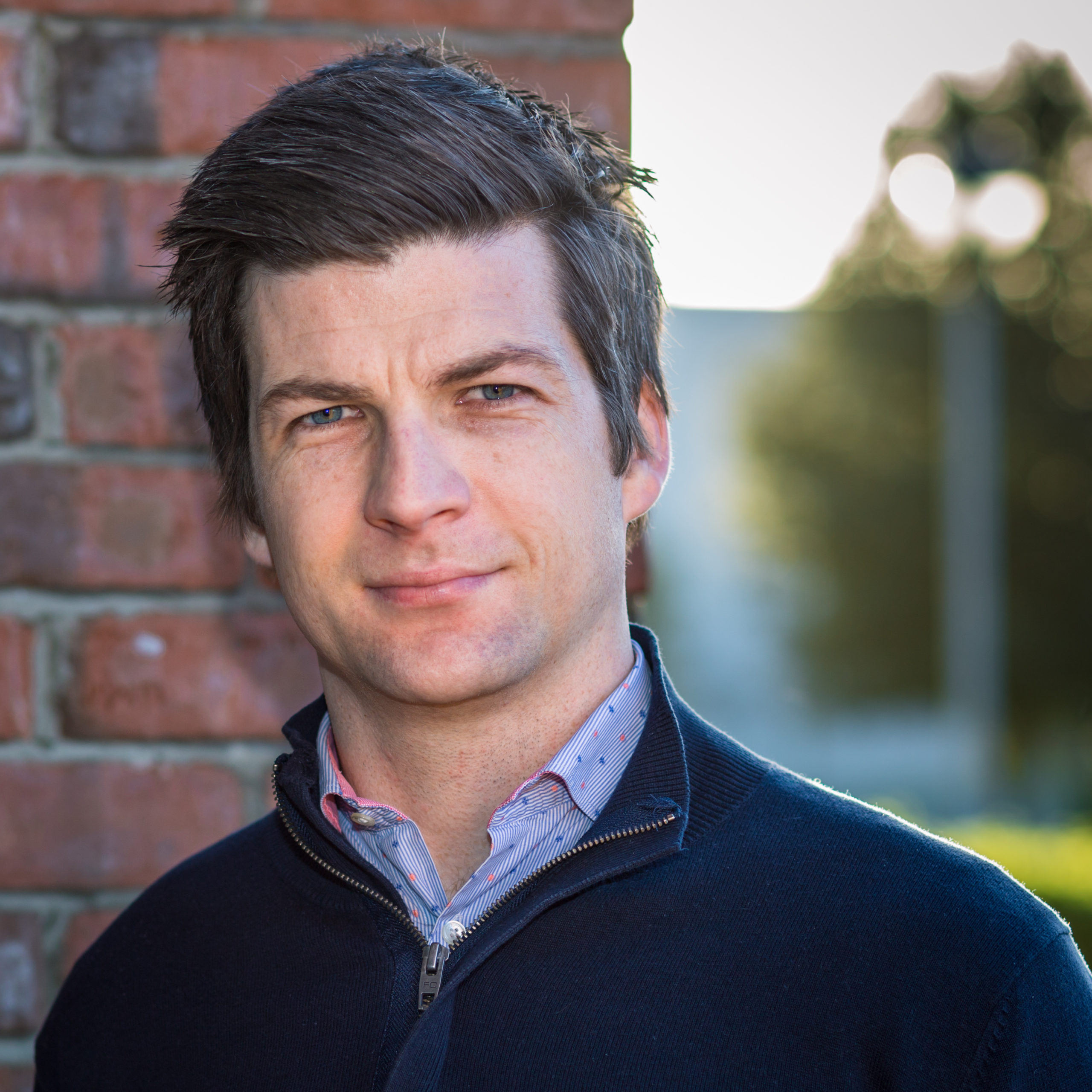 Research Areas
Visiting Research Scientist
Brendan Egan, Ph.D., is a Visiting Research Scientist at IHMC working with the health, resilience, and performance team. His primary faculty appointment is Associate Professor of Sport and Exercise Physiology at the School of Health and Human Performance, and National Institute for Cellular Biotechnology, Dublin City University, Ireland.
Brendan received his bachelor's degree in Sport and Exercise Science from the University of Limerick (Ireland), his master's in Sport and Exercise Nutrition from Loughborough University (UK), and his Ph.D. from Dublin City University, before completing post-doctoral training with the Integrative Physiology group at the Karolinska Institute, Sweden. His research has investigated the molecular regulation of skeletal muscle function and adaptation across the life course with special interest in the synergy between nutrition and exercise interventions ranging from athletes to older adults.
Brendan established his own research group in 2011, which primarily performs human trials involving both acute and chronic interventions for outcomes around performance (physical and cognitive), recovery and adaptation. Nutrients recently and presently under investigation include caffeine, creatine, omega-3 fatty acids, resveratrol, leucine, protein hydrolysates, and exogenous ketone supplements. In the healthy aging realm, his research is exploring novel exercise training modalities in older adults including the efficacy of bodyweight-based training methods and the application of concurrent aerobic and resistance exercise training.
Outside of academic research, Brendan has been an applied practitioner working in performance nutrition for more than 15 years. He has predominantly worked with team sport athletes such as Gaelic games, where he himself played at an elite level for over 10 years, as well as moving into endurance sports with the Irish paratriathlon team among others.