Brady DeCouto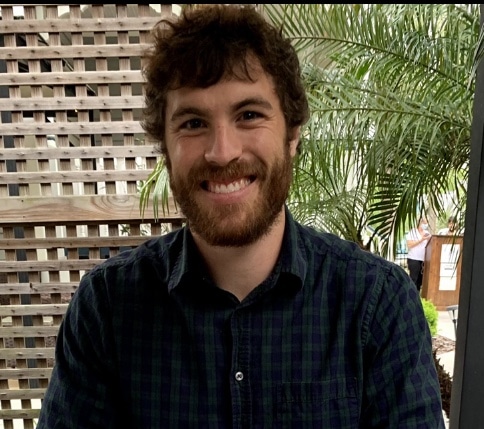 Senior Research Associate
Brady joined IHMC in June 2022 after completing his Ph.D. to work with Dr. Mark Williams and other members of the human performance team on a variety of research projects. He has a bachelor's degree and a master's degree in kinesiology from Jacksonville University and his Ph.D. is in cognitive and motor neuroscience at the University of Utah.  
At Jacksonville, he primarily focused on perceptual-cognitive components of expertise. In Utah, he worked with U.S. Ski and Snowboard to research developmental and psychosocial factors contributing to performance and mental health in youth alpine ski racers. His current research assesses the role of expertise in perceptual processing.  
Brady joined IHMC to pursue his interest in researching the optimization of human performance through collaboration with industry-leading scientists in human performance, robotics, and AI.