Bhavyansh Mishra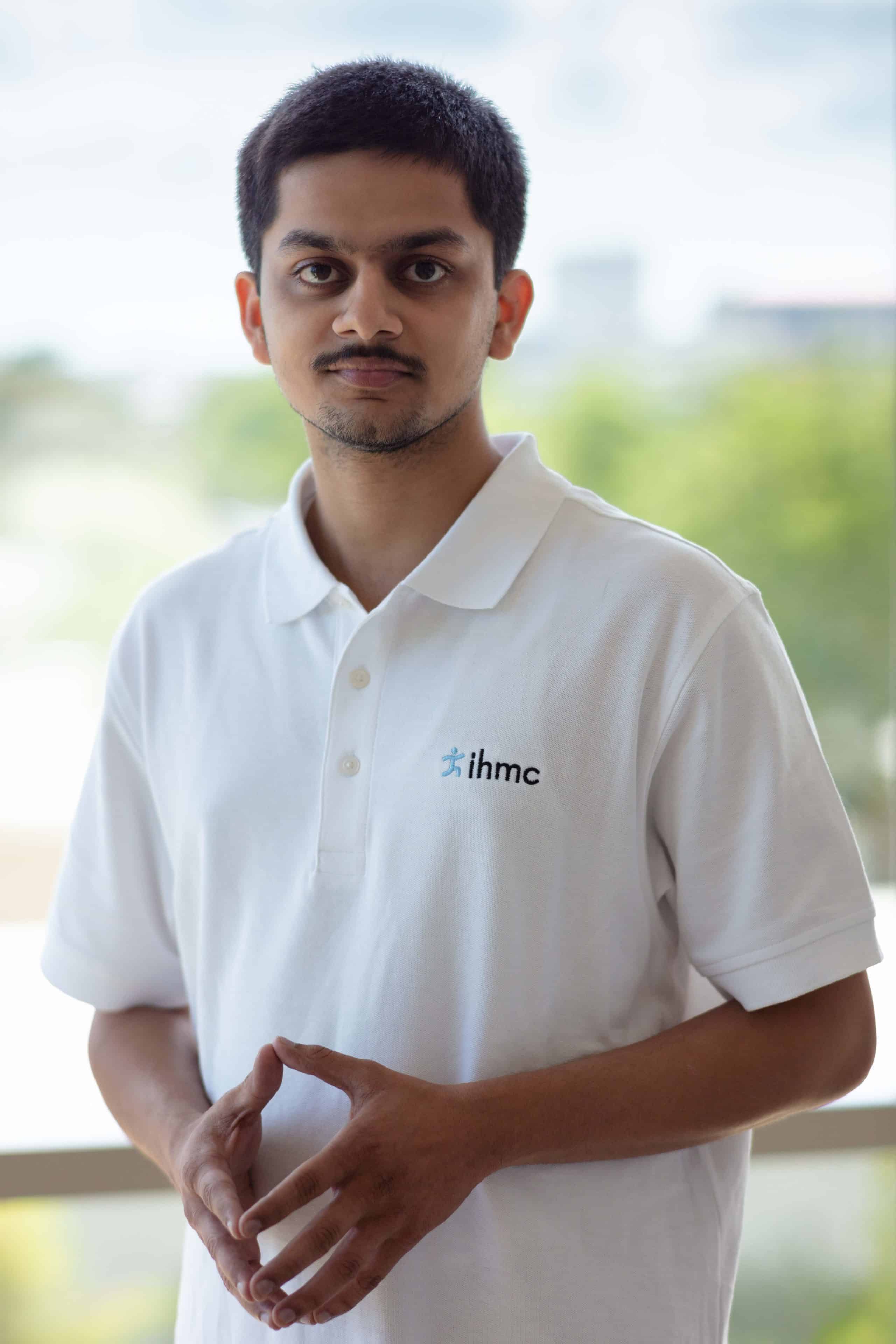 Bhavyansh Mishra is a Ph.D. student in the Intelligent Systems and Robotics program at UWF. He graduated with bachelor's degree in computer engineering with a minor in computer science from UWF in 2019.
His primary focus in research is on developing efficient representations of three-dimensional geometry which can be used to generate fast algorithms for application in areas such as robot perception, augmented reality, environment mapping, etc. His current research interests include geometric topology, semantic-geometric understanding, simultaneous localization and mapping, massively-parallel algorithms and spatial hashing.
He also enjoys competitive coding, soccer, chess and classical percussion instruments in leisure time.