Beomyeong Park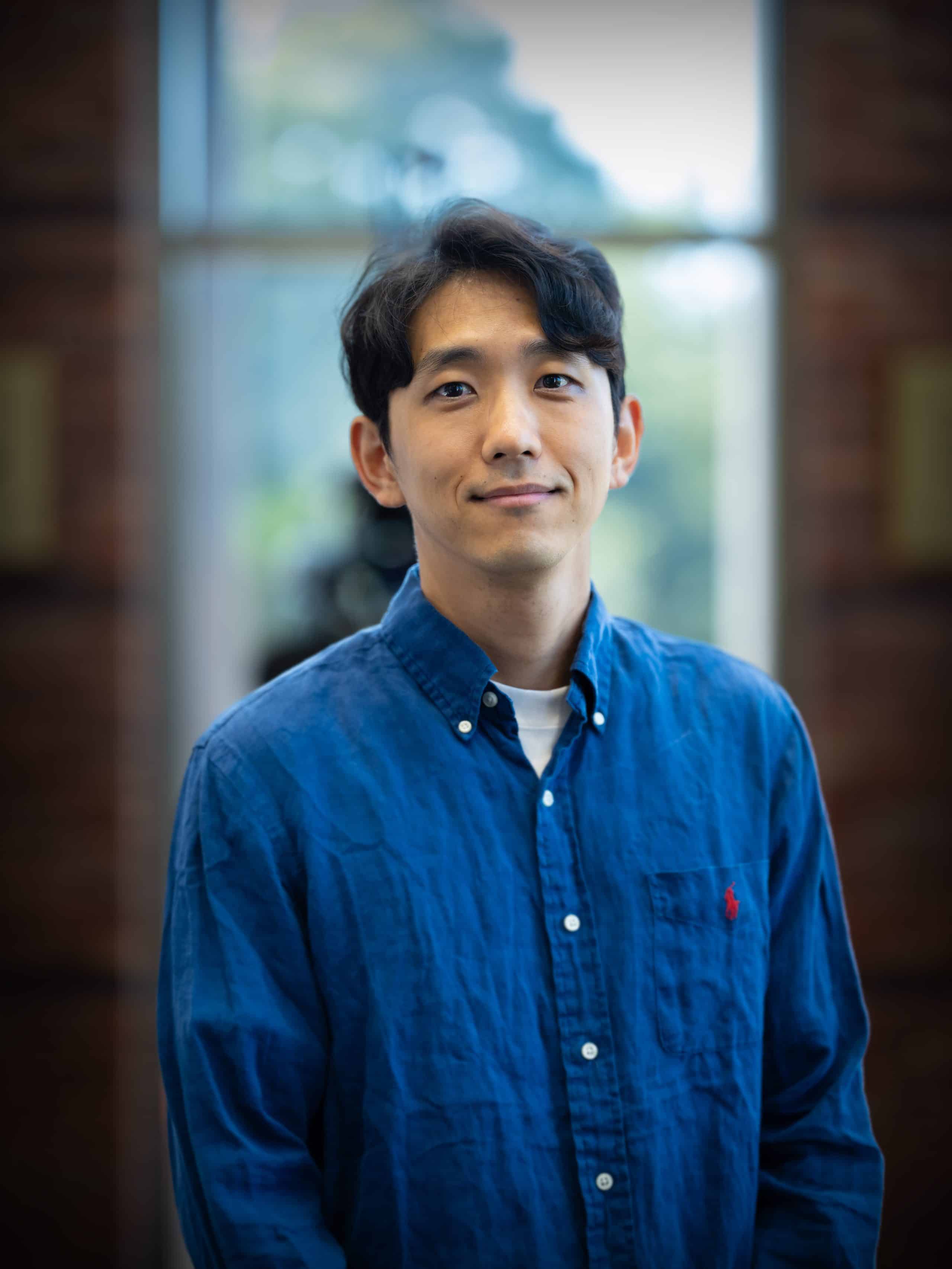 Senior Research Associate
Beomyeong joined IHMC as a Senior Research Associate in September 2023 working with Dr. Sylvain Bertrand and his team on the Squadbot v2 project. His research interests include walking and tele-operation of humanoid robots.
He earned a Ph.D. in engineering from Seoul National University, where he also is conducting post-doctoral research.
His first impression of IHMC was in the team garage during the DARPA Robotics Challenge Finals in 2015, where the fun, collegial atmosphere was highly appealing. The Nadia video released in 2022 persuaded him that IHMC was the best place to combine the experience of humanoid robot walking research with the experience of preparing and leading an avatar competition.