Ashley Farose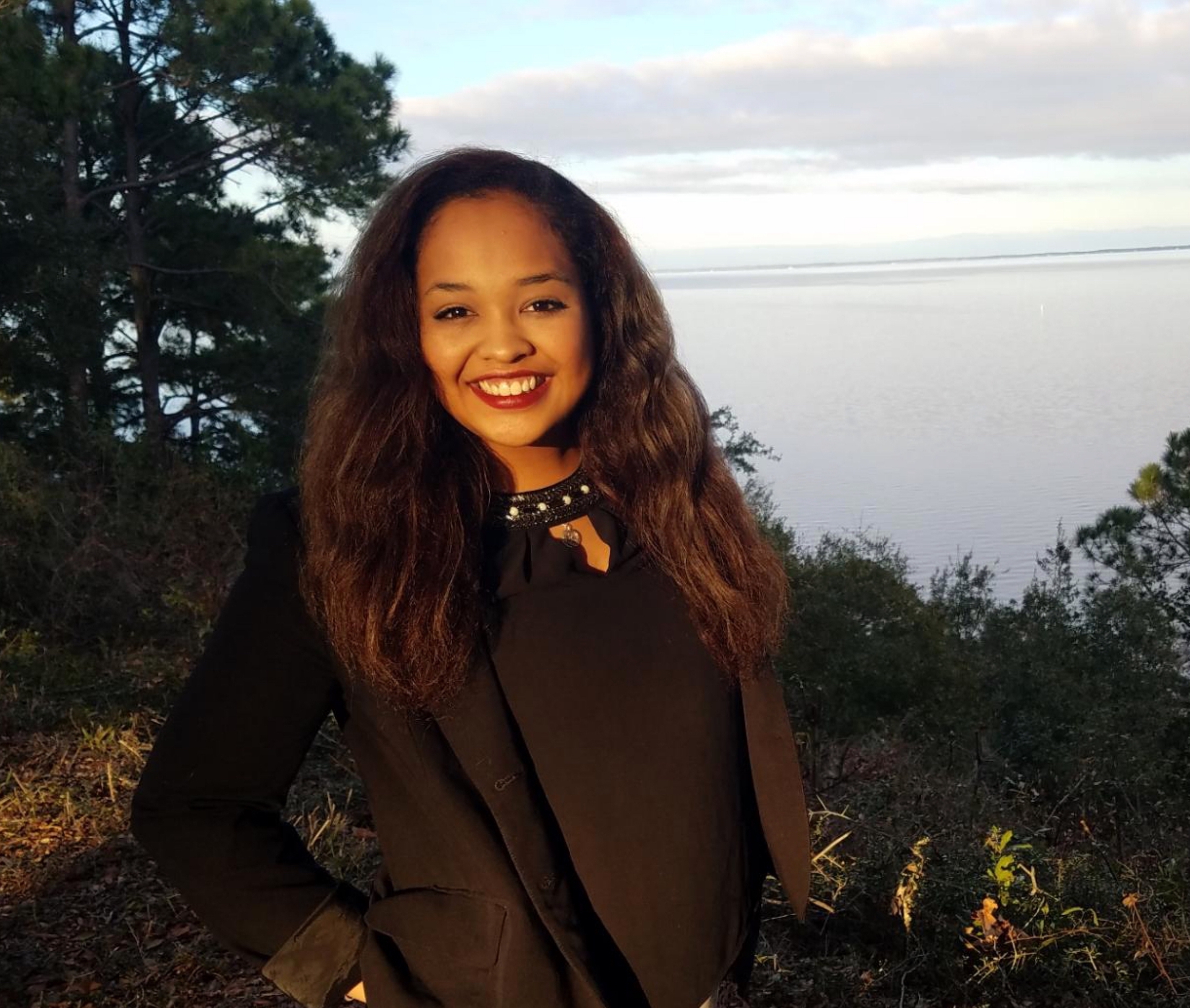 Coordinator
Ashley Farose has worked the front desk, helped with our Science Saturdays, poured wine at IHMC lectures and filled in wherever she has been needed since joining IHMC a year and a half ago.
But with Shari Biery's departure, Ashley is now moving from part time to full time as a coordinator for IHMC Pensacola. She will work on a variety of internal and external events and will report to Events Coordinator Michelle Bowers.
Ashley will assist with tours, lectures, field trips, Science Saturdays, Robotics Camp and conferences. She also will be responsible for scheduling, supervising and staffing the front desks in Pensacola.
In her spare time, she works with INERTIA, a Pensacola non-profit that helps children in underperforming schools with their classwork in STEM topics. She also volunteers in the media department at Olive Baptist Church.
When she's not working or volunteering, Ashley enjoys reading and the outdoors as well as playing the piano, harp and bass guitar.