Ashley Farose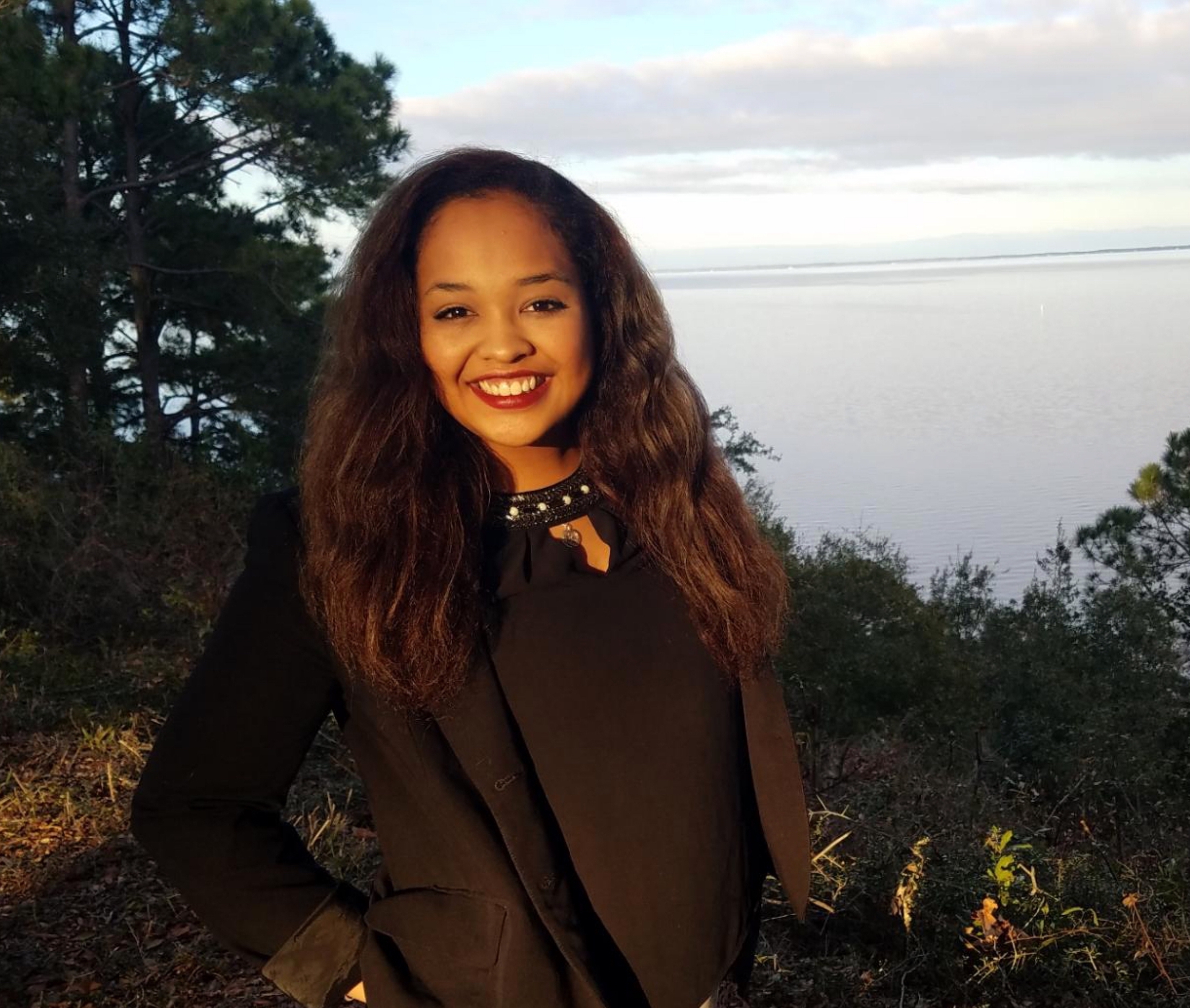 Coordinator
Ashley is a coordinator for IHMC Pensacola. She works on a variety of internal and external events with Senior Events Specialist, Michelle Bowers.
Ashley assists with tours, lectures, field trips, Science Saturdays, Robotics Camp and conferences. She is also responsible for scheduling, supervising, and staffing the front desks in Pensacola.
When she's not working or volunteering, Ashley enjoys reading, cooking, and being outdoors as well as playing the piano, harp, and bass guitar.