Arny Ferrando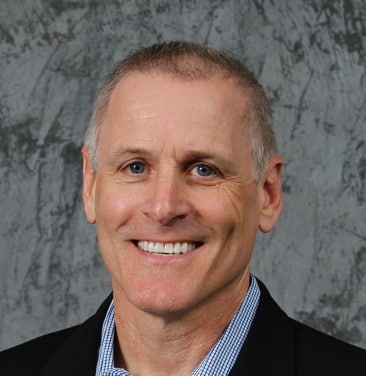 Visiting Senior Research Scientist
Dr. Arny Ferrando joined IHMC as a Visiting Senior Research Scientist in August 2023 on a courtesy appointment.
His work has focused on the preservation of skeletal muscle, and includes investigations utilizing exercise, pharmacological and nutritional interventions to ameliorate muscle loss. His many investigations have spanned diverse circumstances of muscle loss; including space flight, kidney disease, heart failure, burn injury, trauma, post-surgical rehabilitation, aging, and sustained military operations.
Much of his work focuses on optimal nutritional/protein intake in these circumstances, and he holds 2 patents on a nutritional formulation designed to improve muscle recovery. His current work focuses on optimal nutrition during aging and nutritional supplementation to enhance soldiers' performance, resilience, and recovery.
He has career-long funding from both federal and industry sources, and has over 160 peer-reviewed publications, invited reviews, and book chapters.