Andrew Raines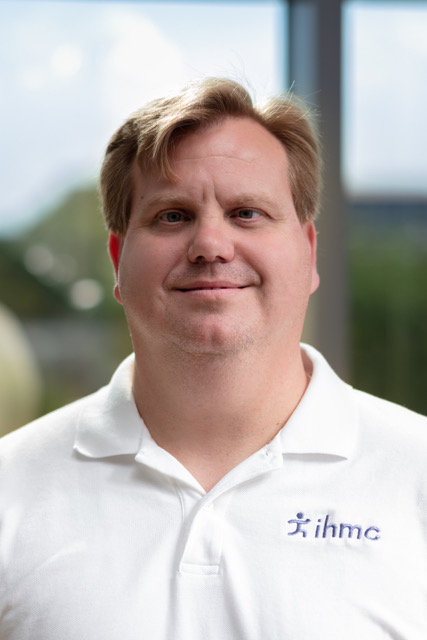 Support Services Coordinator
Andrew is a Pensacola native who earned a master's degree in public administration in 1999 and his bachelor's degree in political science with an emphasis in communication arts in 1996 from the University of West Florida.
He has worked for IHMC in four separate occasions dating back to August 1994. He is currently tasked with administrative coordination including event preparation and logistical support.
Andrew serves as the second vice president for the Community Drug & Alcohol Council, Inc. (CDAC) and has been a board member since 2009. He is also vice president of the Friends of Pensacola State Parks.
In late 2010, the Governor appointed him to the Florida Rehabilitation Council for the Blind and in June 2011 to the Florida Barbers' Board as a Consumer Member. In December 2013, the Governor appointed him to the Building Code Administrators and Inspectors Board. In his free time he enjoys biking and traveling.