Alan Ordway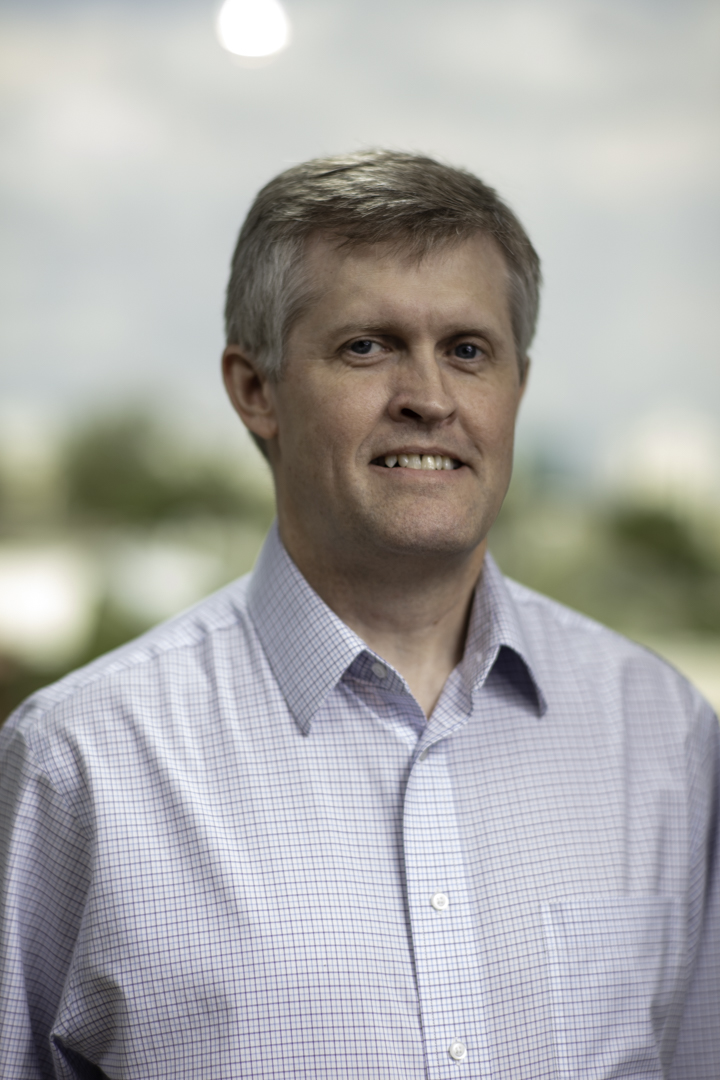 Chief Information Officer
Before joining IHMC in 1999, Alan worked at Pensacola Christian College, spearheading the implementation of electronic publishing for A Beka Book, a book publishing affiliate of PCC. He also headed up the task force to replace the customer service / warehouse / accounting system for A Beka Book and worked closely with the administration on the research, programming, and implementation of many other projects for the 11 years he was at PCC. Alan started at PCC as a programmer in 1988 and was the Director of Research when he left in 1999.
In his role at IHMC, he is responsible for keeping all IT functions running smoothly for both Pensacola and Ocala offices. That includes diverse hardware and software systems, IHMC's 10GB and wireless networks, fiber optic internet connection, and IP phone system. He is also responsible for maintaining and updating various internet servers, e-mail, web, dns, etc. Alan oversees the purchasing, installing, maintenance, and support of all computer-related systems.
Alan also works with Dr. Ford on IHMC overview presentations; oversees the taping, editing, and publishing of all the IHMC evening lectures to YouTube; and oversaw the launch of the very successful STEM Talk podcasts in 2016.
Always learning, Alan went back to school to add an MBA to his resumé in 2010 and an additional Masters degree in 2018.
He is very involved in activities at his church, and enjoys trail biking, hiking, and reading. He and his wife, Jackie, have three adult sons.