Andy Bellina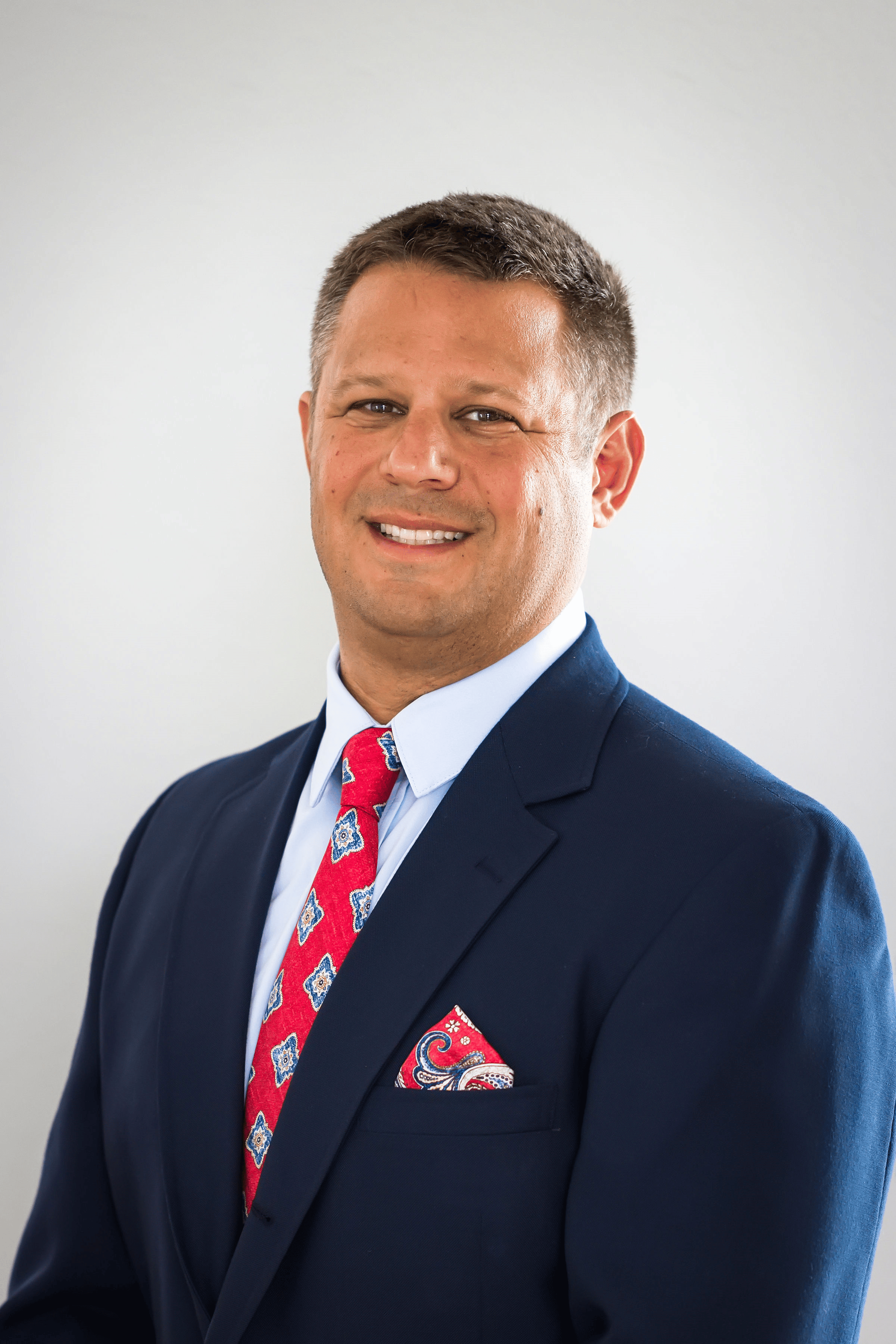 Senior Research Associate
Andy joined IHMC as a research associate in September 2022 where he will work with the administrative team on project management and grant and contract administration as well as with IHMC scientists on human performance research projects. Prior to joining IHMC, he retired after 20 years in the Navy as a Hornet and Instructor Pilot.  His most recent assignment in the Navy was as a Department Head in VT-86 at Naval Air Station Pensacola, running operations for more than 200 students and 20 jet aircraft.  His previous duty stations include, Air Operations Officer at Naval Air Station Lakehurst, Department Head in VFA-192, Assistant Air Operations on the USS George HW Bush, Instructor Pilot and Landing Signals Officer in VFA-106 and deployed as a Hornet Pilot in VFA-83.
Andy earned a bachelor's degree in computer science from the U.S. Naval Academy in 2002. He earned his executive MBA from the Naval Postgraduate School in 2012 and completed his JPME 1 in 2015. Andy has passed the CFA level 1 and 2 tests.
Andy lives in Pensacola with his wife, Kelly, and their two children. Andy is a member of the Satori Foundation board of trustees and the chairman of the Pensacola Yacht Club Junior Sailing Committee where his son is an active Optimist sailor.