Amy Rose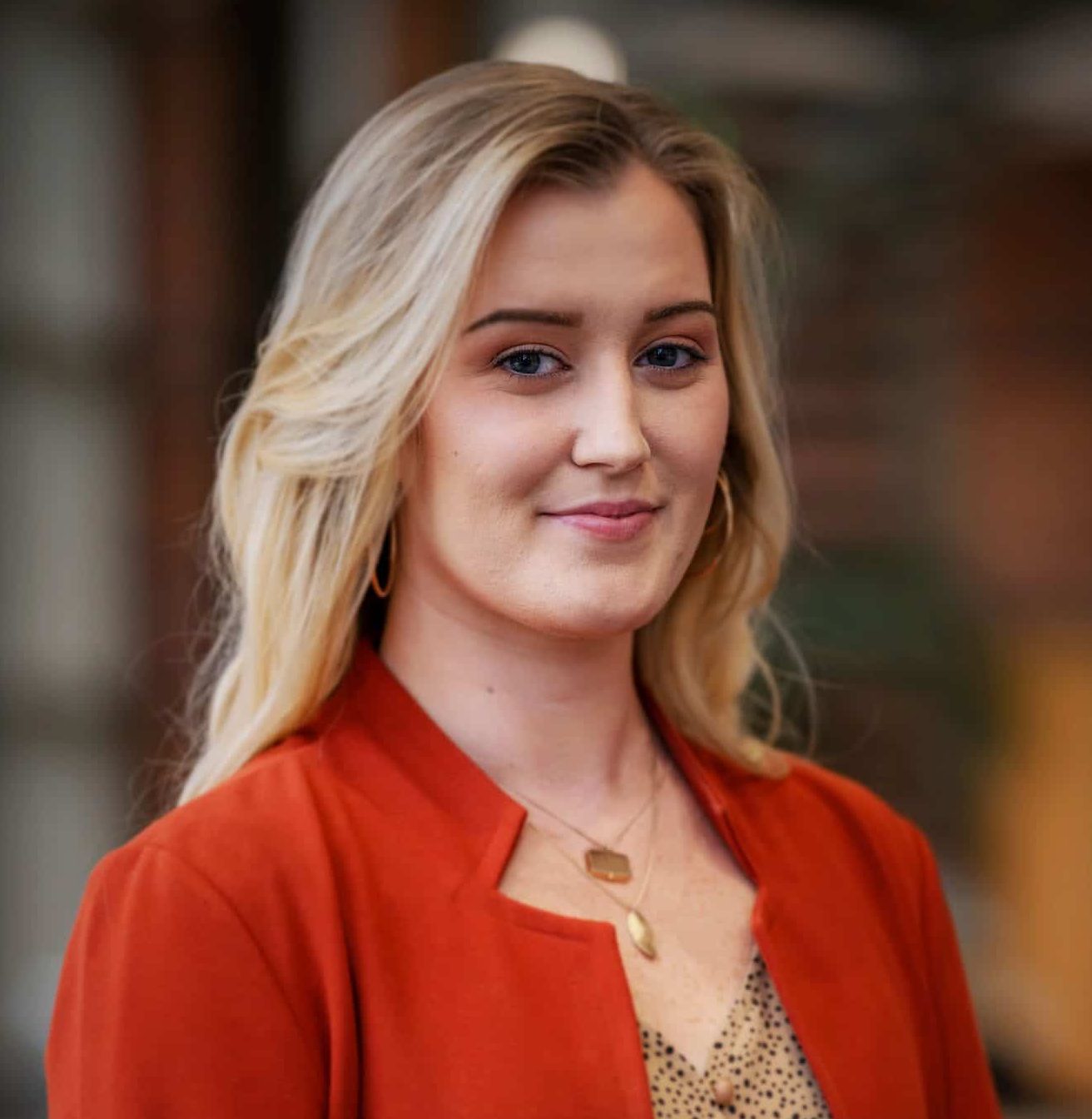 Research Coordinator
Amy is the research coordinator for the Healthspan, Resilience, and Performance team at IHMC. She is a Tennessee native who traded her small town home for the Florida sunshine after graduating in 2020 with her bachelor's degree in advertising and public relations.
While in college, she spent the summer before her junior year interning at an engineering firm rebranding the company and writing their product literature. During her senior year, she worked as a graphic designer in the college's advertising department as well as assisted in coordinating events hosting 5,000+ people.
Outside of work, Amy enjoys traveling, baking, reading, boxing and spending any free time with her husband and daughter.