Amy Rose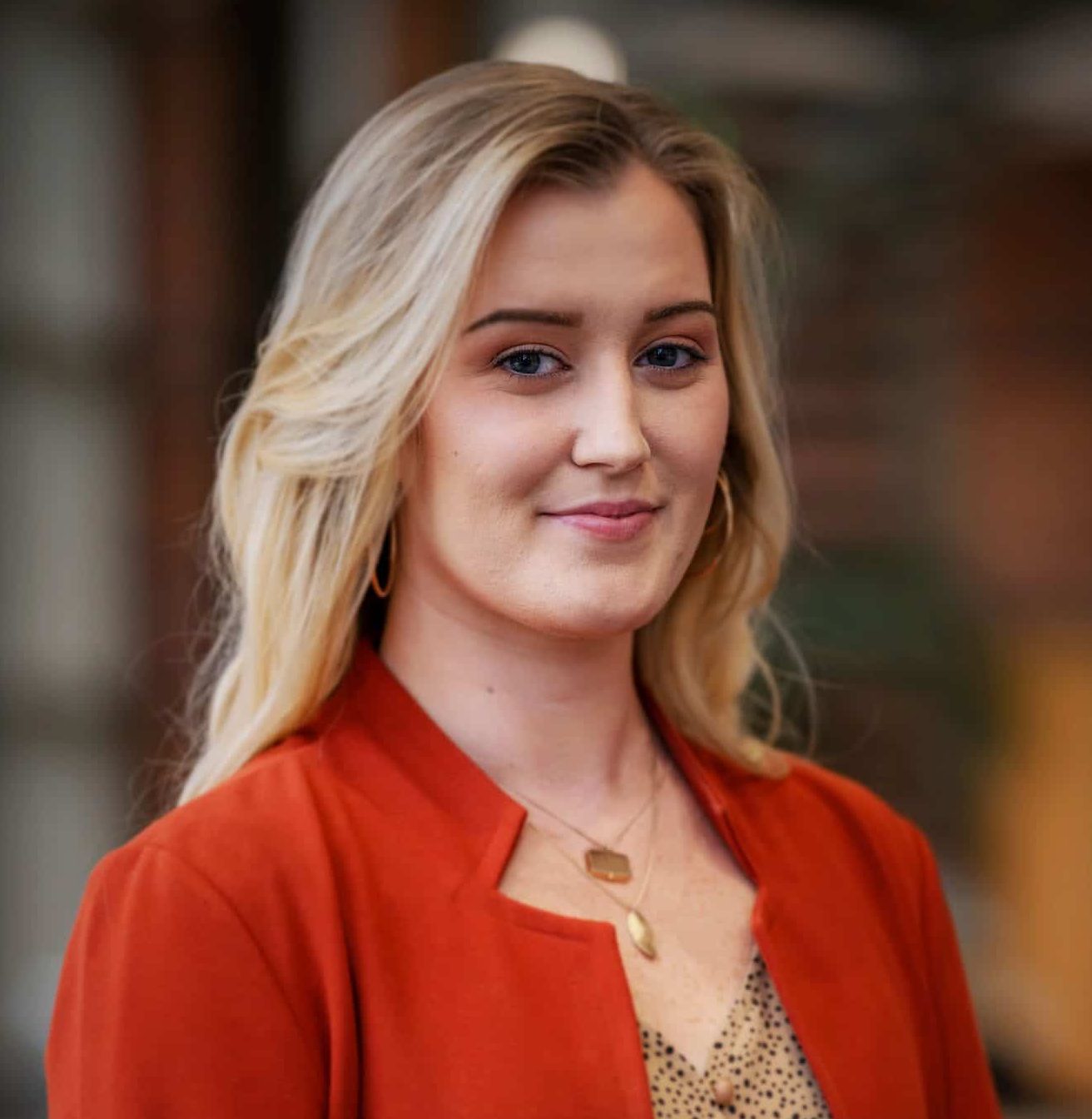 Research Coordinator
Amy is research coordinator for the human performance team at IHMC. She is a Tennessee native who traded her small town home for the Florida sunshine after graduating in 2020 with her bachelor's degree in advertising and public relations.
While in college, she worked as an advertising/marketing intern for an engineering firm in Smyrna, Tenn., before her junior year, as well as be a graphic designer in the advertising department her senior year.
When she is not coordinating events or managing inventory, Amy enjoys spending her free time either outside, baking new recipes, reading books on military history and leadership or traveling with her large family.