Alessandro Morelli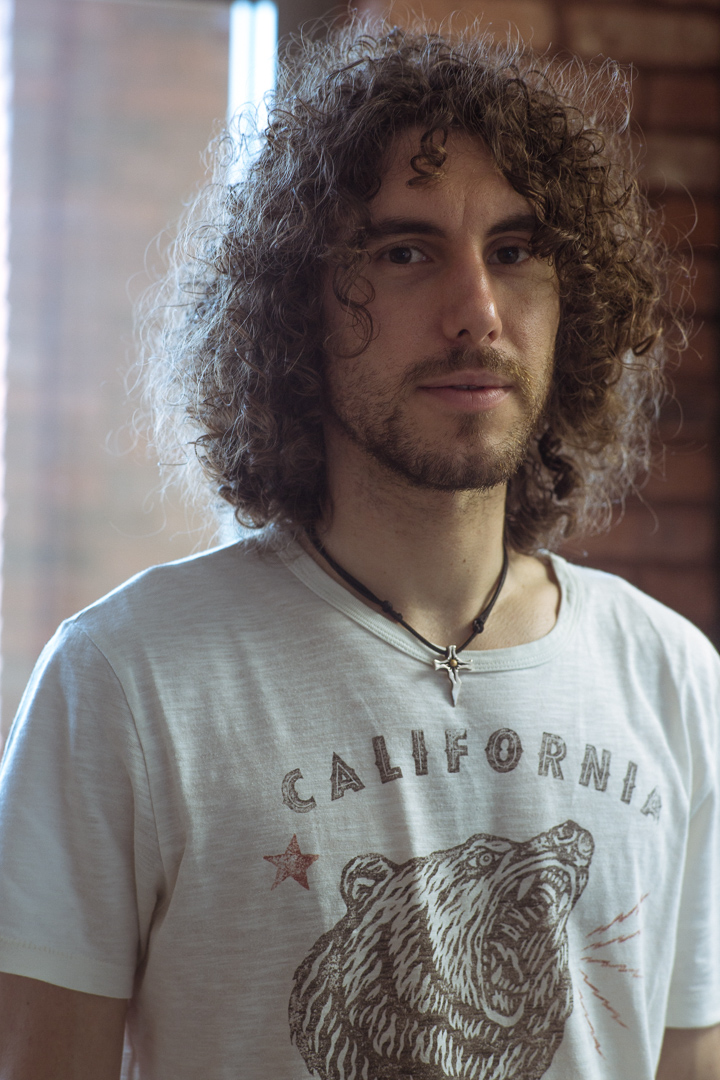 Research Scientist
Alessandro is a member of the NOMADS Research Group, led by Dr. Niranjan Suri.
Alessandro received both his Bachelor's degree in Information Engineering and his Master's degree in Computer Engineering from the University of Ferrara, in 2009 and 2012.
He started his Ph.D. program at the University of Ferrara in 2013, under the supervision of Prof. Cesare Stefanelli, and received his title in 2016, successfully defending his Thesis on communications middleware for challenged networking scenarios.
Before beginning his work at the IHMC, Alessandro stayed at the University of Ferrara as a post-doc student for one year, joining the Distributed System Research Group, led by Prof. Cesare Stefanelli and Dr. Mauro Tortonesi.
Alessandro first came at the IHMC in 2011, working as a Research Intern with Dr. Suri on the NetProxy project, a network proxy that enables the reuse of COTS and SOA-based applications in tactical networks.
His prolific collaboration with the Institute and Dr. Suri's research group continued in 2014, when Alessandro worked as a Visiting Research Scholar on the ICeDiM project and the ICeONE network simulator.
Alessandro's research interests focus on Distributed Systems, Opportunistic and Agile Computing, Peer-to-Peer (P2P) networks, Information-Centric Networking (ICN), network simulators, and Fog Computing.
His personal interests and hobbies include running, hiking, beach volley, reading manga, and watching anime and TV series.