Adam Dalton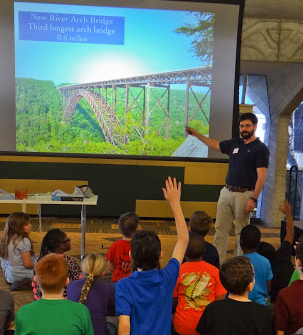 Research Associate
Adam Dalton joined IHMC in 2012 as a Research Associate in cyber security and natural language processing.
Prior to joining the team in Ocala, he was the technical lead for Information Architecture development on NASA's Launch Control System at the Kennedy Space Center (KSC). He also developed simulations to help plan the transition of a skilled workforce from the Space Shuttle Program to next generation space systems.
Adam got his Bachelor's degree in Honours Computer Science from McGill University in Montreal, Canada, and his Master's in modeling and simulation from the University of Central Florida. He will begin studies for a Ph.D. in Computer Science this fall at the University of Florida.
In Ocala he works on a cyber security project focused on understanding the behavior of systems and users to better protect mission-critical systems with high visibility, such as rocket launch control or nuclear power plant operations. Understanding the configurations and interactions of complex networks is crucial to reducing the vulnerability of such targets. A goal is to optimize the strengths of humans and machines so they can cooperate in the pursuit of a more secure system.
His NLP project is aimed at the deep and robust analysis and understanding of multi-party conversations—including conversations that are only partially and inaccurately transcribed, and likely to contain obscure and even deceptive language. In particular, his work makes explicit the conversation's dynamics (e.g., critical topic shifts and other sociolinguistic features of dialogue) through which the interlocutors' beliefs and intentions as well as those of third parties can be modeled and projected.
He and his wife Larissa have three sons, Sam, Ted, and Alex. When he has time outside of work he enjoys reading science fiction, playing Ultimate Frisbee and watching baseball.