Siegfried Weigl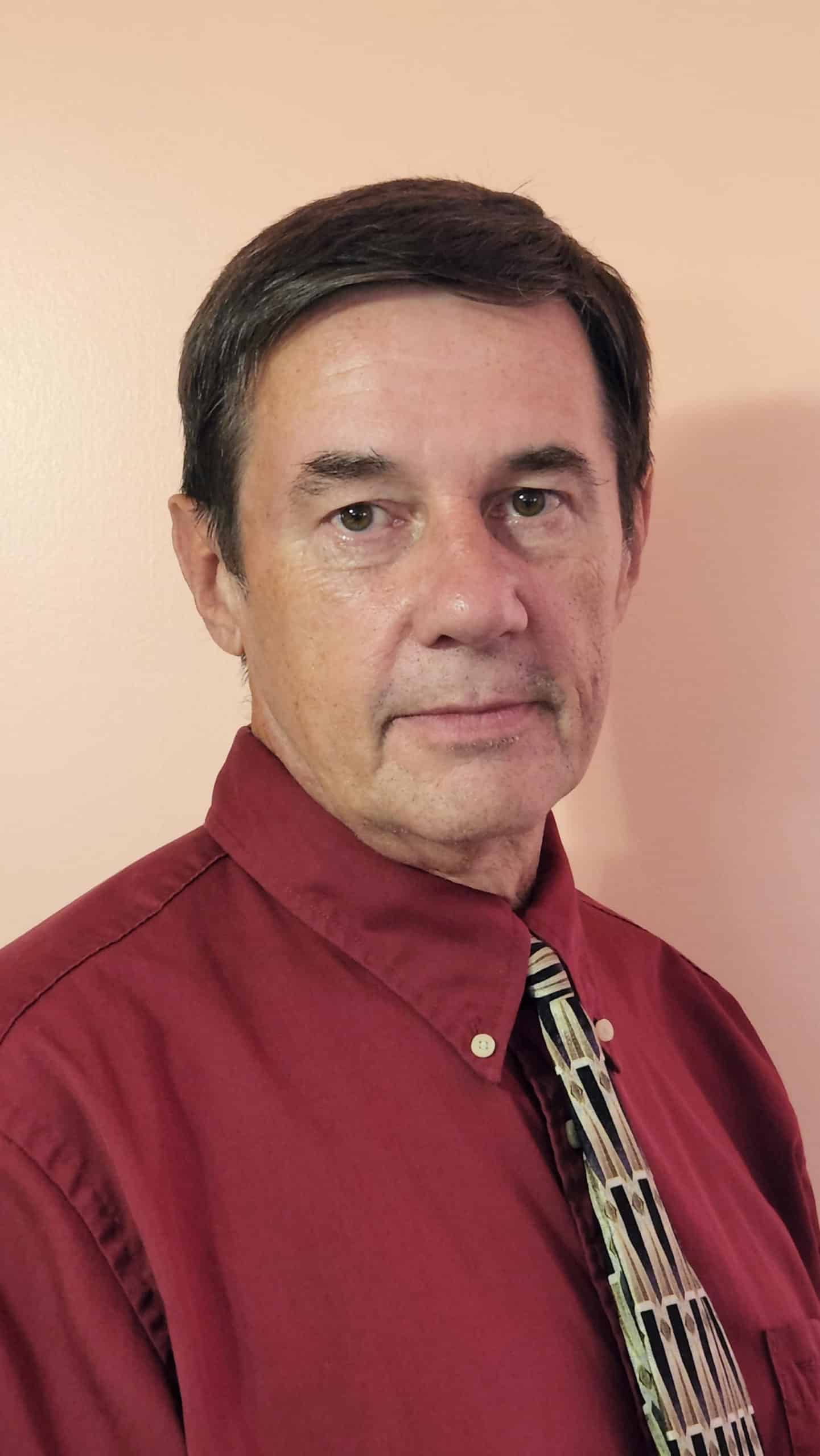 Research Associate
Siegfried joined IHMC in August 2022 as a research associate. He is working in the robotics lab with Dr. Robert Griffin, Alexis Maslyczyk and the rest if the team on the Sqadbot v1/v2 project and other IHMC research projects.
He is an electrical engineer with a degree from University of Missouri at Rolla. He is a Missouri native who moved to Alabama in 2020. He has a long career in embedded hardware and software in several industries.
His past experiences are with HVAC, Battery formation equipment and test equipment, Avionics, LED and LCD displays, Scada systems, PLC equipment, power electronics design, manufacturing automation systems, motor control electronics, serial communications, SQL database software, web page development, and network equipment maintenance. He has extensive experience with high volume manufacturing of electronic controls, and third-party suppliers with attention to total quality management and return on investment.
He loves to talk about anything to do with embedded systems. His hobbies include running, hiking, church, and spending time with his wife at the beach.