Dr. Bonnie Dorr joins IHMC as an associate director, senior scientist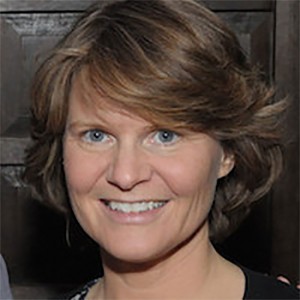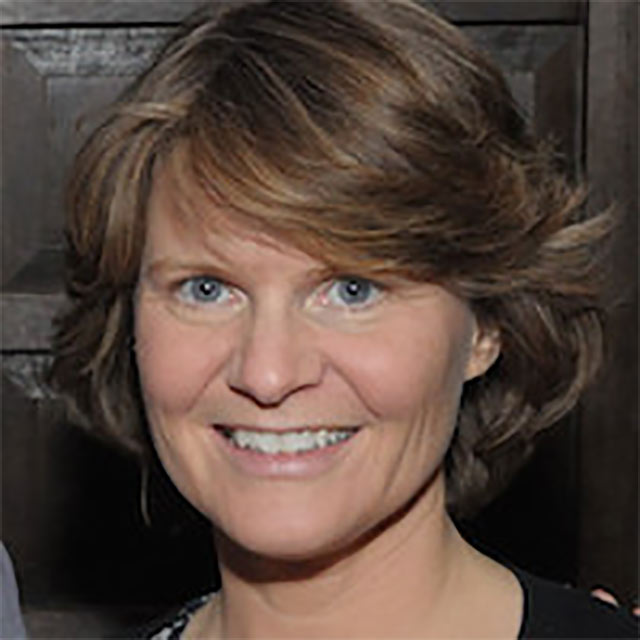 Pensacola – Dr. Bonnie J. Dorr, a leading researcher in the field of natural language processing, is joining the Florida Institute for Human & Machine Cognition (IHMC) as an associate director and senior research scientist at IHMC's Ocala facility.
Natural language processing is a growing research field at IHMC, and Dr. Dorr's expertise is at the cutting edge. Her extensive research and project management experience includes deep language understanding and semantics, large-scale multilingual processing (including machine translation), and summarization.
"We're clearly pleased to add someone of Bonnie's expertise and accomplishments," said IHMC Director/CEO Ken Ford. "Her vision, passion and experience make her a perfect fit for IHMC."
Dr. Dorr joins IHMC from the University of Maryland, where she was a professor in the Institute for Advanced Computer Studies and the Department of Computer Science. She was an associate dean of the College of Computer, Mathematical and Natural Sciences, and co-founded the Computational Linguistics and Information Processing Laboratory. She was also principal scientist for two years at the Johns Hopkins University Human Language Technology Center of Excellence.
In 2011 she became a program manager at the Defense Advanced Research Projects Agency (DARPA), overseeing research in human language technology. Her significant DARPA projects include Broad Operational Language Translation (BOLT), Deep Exploration and Filtering of Text (DEFT), Multilingual Automatic Document Classification, Analysis, and Translation (MADCAT), and Robust Automatic Transcription of Speech (RATS).
"I'm thrilled to be joining IHMC," said Dr. Dorr. "It's the part of the country where I want to live and work, and it's exactly the position I'd like to be in. And there are so many talented researchers I will be working with — who could ask for more?
"I believe IHMC is the gem of human-centered technology research in Florida. It's not a startup, its not a university, it is something in between that allows me the freedom to move quickly and to take on new challenges with a great group of people. I see a huge opportunity to make a difference. I just want to build to that level of excellence we have seen in IHMC robotics, and I know we can do that."
Dr. Dorr, who will retain collaborations with UM as emeritus professor, called IHMC "the perfect place" to continue liaising with both government and universities while also broadening her impact. "It lets me work in the applied world where I can address real-world problems of national importance."
She holds both a Master's and a Ph.D. in computer science from the Massachusetts Institute of Technology, with a bachelor's from Boston University. She is a Sloan Fellow, a NSF Presidential Faculty (PECASE) Fellow, and a former president of the Association for Computational Linguistics.
Dr. Dorr is married (Stephen Martin) and has three children.