Evaluating Potential Benefits of Intranasal Oxytocin on Undersea Operator Training and Performance: Hyperoxic Swim-Induced Oxidative Stress and Inflammation
Study Description/Summary:
This study will test whether intranasal oxytocin will mitigate attenuate system and skeletal muscle stress and inflammation induced by a resistance swim and exposure to elevated oxygen levels simulating undersea military operation. Over a 12-14 day period, subjects will attend 7 laboratory visits, utilize oxytocin or placebo, and perform one resistance exercise swim.
Compensation: $1,000.
Time Commitment: Seven lab visits over a 12-14 day period.
Eligibility Criteria:
Recreationally Skilled Swimmer
Healthy male
18-39 years/age
Body Mass Index (BMI) < 30. Please use this calculator.
Non-smokers
No chronic conditions which prohibit exercise
There are a number of exclusion criteria, to ensure your safety. To inquire for a full list of these conditions and situations please fill out the form below.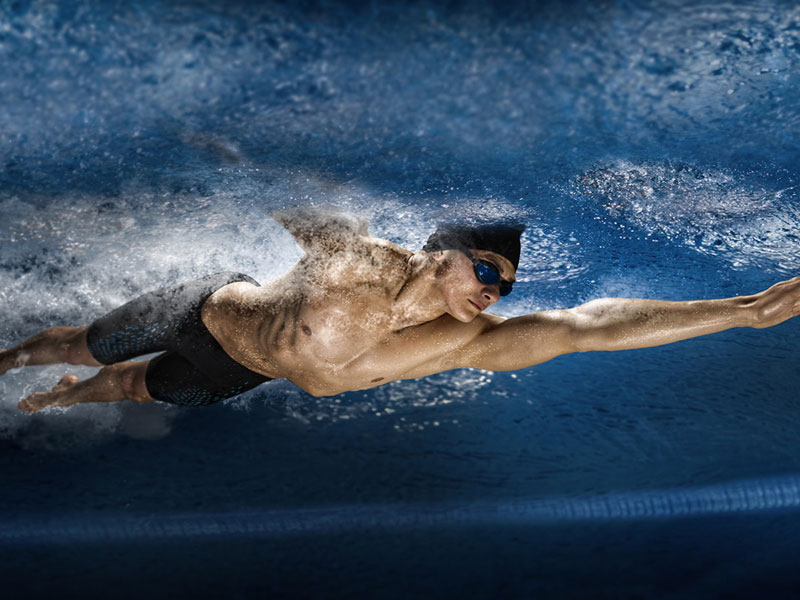 Please fill out the form below if you are interested in participating in this study and meet the eligibility requirements. A member of our team will reach out to you with more details.
You can choose not to participate. Your participation is voluntary. Your participation will have no influence on anything that falls outside of this research context.